At Roth & Co., we understand that E-commerce comes with its own set of unique bookkeeping and accounting challenges. Building out a modern E-commerce system to support your specific requirements is imperative, giving you the right technologies to allow you the time to build your business, instead of spending that time managing your back-office. Your books need to be set up properly from the beginning and reconciled every month, as errors can be costly and time-consuming. Roth & Co.'s E-commerce specialists will help you choose the correct platform, manage transactions, and ensure the overall health of your E-commerce system.
Get in touch with a

E-commerce Specialist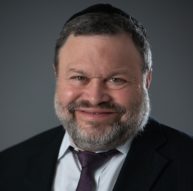 Heshy Katz, CPA
Partner
718.975.5303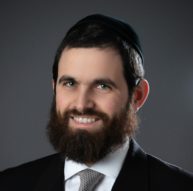 Moshe Seidenfeld, CPA
Partner
718.975.5362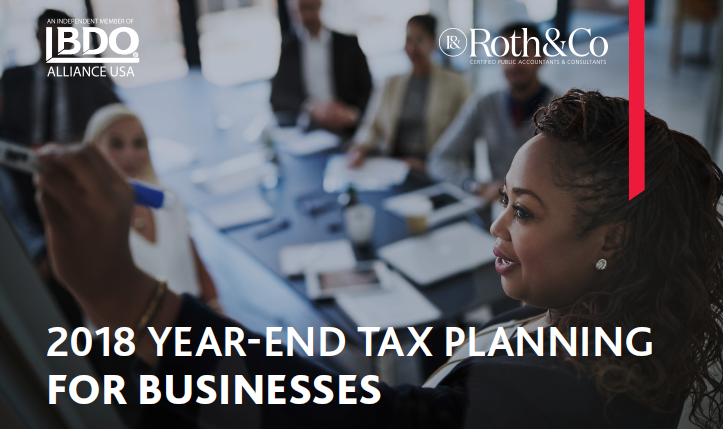 December 9, 2018
2018 Year-End Tax Planning for Businesses
Businesses of all sizes, across all industries, have been impacted by the monumental changes to the federal tax code. To maximize tax savings and ensure compliance with the new rules, businesses need...
READ MORE IN INSIGHTS

>