Culture Matters
September 09, 2019 | BY Simcha Felder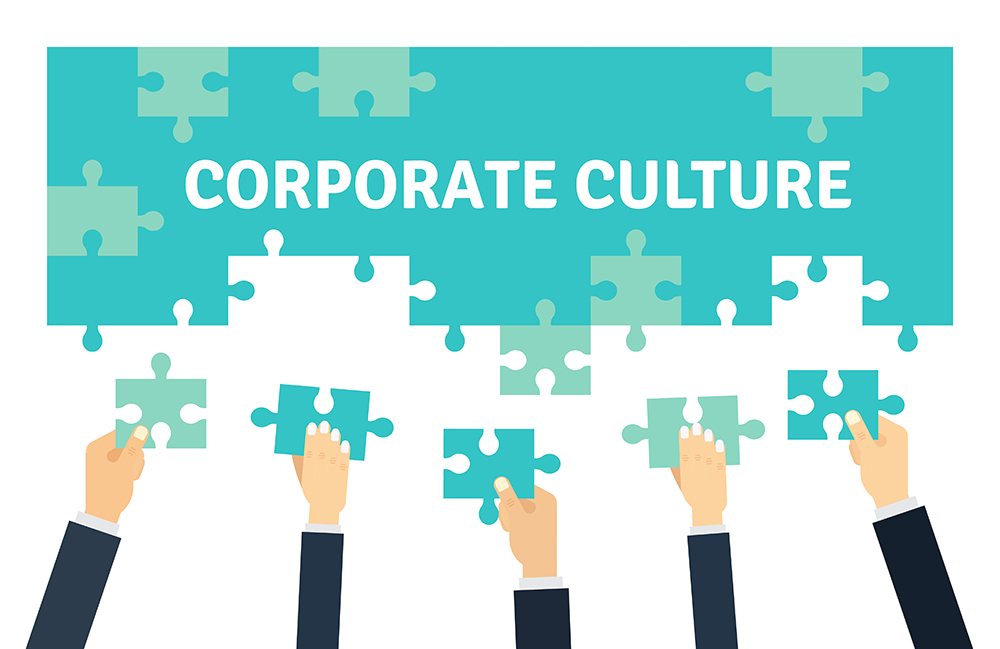 All communities, big or small, have a culture. Made of beliefs, customs, social norms and achievements, it is the glue of any society. Every organization has one too. It dictates more than just personality and atmosphere, it identifies values and goals, attracts and retains talent and contributes to brand image. These benefits of strong company culture have been well documented. Recent studies found measurable turnover increases in companies with poor or nonexistent culture. Low-level engagement within companies was shown to result in a 33 percent decrease in operating income and an 11 percent decrease in earnings growth, whereas high level engagement achieved the opposite.
In 2014 Satya Nadella was named CEO of Microsoft and poised to make major changes. The company was losing its creative edge, had made a string of bad investments in bringing products to market and was slipping further behind its competitors. Four years later, his leadership showed consistent gain, and in November Microsoft's market capitalization briefly surpassed Apple's, temporarily making Microsoft the most valuable company in the world.
How did he do it? The company shifted from a "devices and services" company to predominantly "mobile and cloud" and made notable acquisitions, but Nadella credits something else with preempting and enabling that. He changed the course of the ship by changing the culture on board. He had inherited a company culture of toxic competition. It led to dirty politics, power struggles and discontent that hindered the collaborative and creative process. Missteps and project failure created fear that led to more product failure.
To turn around a company of 130,000 employees, Nadella says he began by changing the company's mission statement: "To empower every person and organization on the planet to achieve more." He started in his own house. Over the next five years price per share climbed steadily to triple its value, reaching an all time high for Microsoft.
Want to conduct a culture audit of your own? Start by asking these questions:
How well defined is your company culture? Where is it defined? How are these plans available to your new hires?
How would you gauge your employees' current understanding of your company culture? Next, take a poll of your employees. Do they have reasonable knowledge of your organization/brand values? How well did you predict the outcome?
How consistent are your team leaders and their subordinates in adhering to your ideal culture?
There is no "one size fits all" company culture – every business is different. But to remain competitive in the near future you will need a strong and consistent set of values of your own.
Strong culture, strong team, strong results