Roth&Co's Small Business Division was set up as a one-stop shop to ensure you and your business remain on the right course for success. Use our team of dedicated accountants for the reassurance of competent, caring advisers who always look out for your best interest. By using the latest software and wireless devices, our team is quick and efficient. Through our paperless system, we streamline our processes and access all client files within seconds. Through in-person meetings as well as Skype and Go To Meeting remote access, we are never disconnected from you. Roth&Co seamlessly merges the personalized services of a small firm with the sophisticated expertise of a large practice, and at Roth&Co, we treat each client's business like it is our own.
Other Applicable Services
Advisory
Tax Controversy
Assurance
Tax
Get in touch with a

Small Business Specialist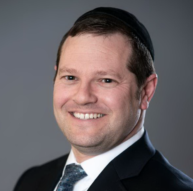 Joseph Reich, CPA
Manager
(718) 975 5307
jreich@rothcocpa.com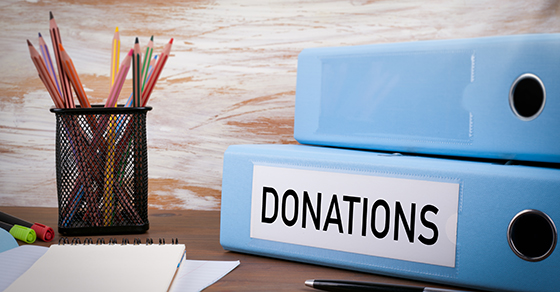 January 23, 2019
There's still time to get substantiation for 2018 donations
If you're like many Americans, letters from your favorite charities have been appearing in your mailbox in recent weeks acknowledging your 2018 year-end donations. But what happens if you haven't received such...
READ MORE IN INSIGHTS

>