Tag:
#statetax #salestax #onlineretailer

July 05, 2018 | BY admin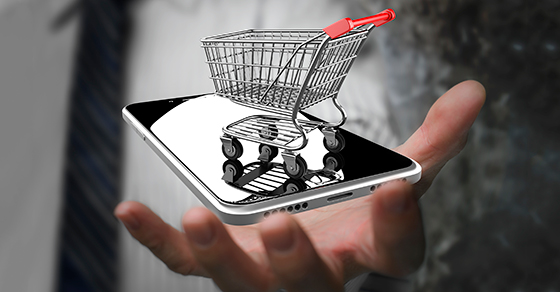 You've probably heard about the recent U.S. Supreme Court decision allowing state and local governments to impose sales taxes on more out-of-state online sales. The ruling in South Dakota v. Wayfair, Inc. is welcome news for brick-and-mortar retailers, who felt previous rulings gave an unfair advantage to their online competitors. And state and local governments are pleased to potentially be able to collect more sales tax.
But for businesses with out-of-state online sales that haven't had to collect sales tax from out-of-state customers in the past, the decision brings many questions and concerns. (more…)
TAGS: #smallbusiness - #statetax #salestax #onlineretailer
June 28, 2018 | BY admin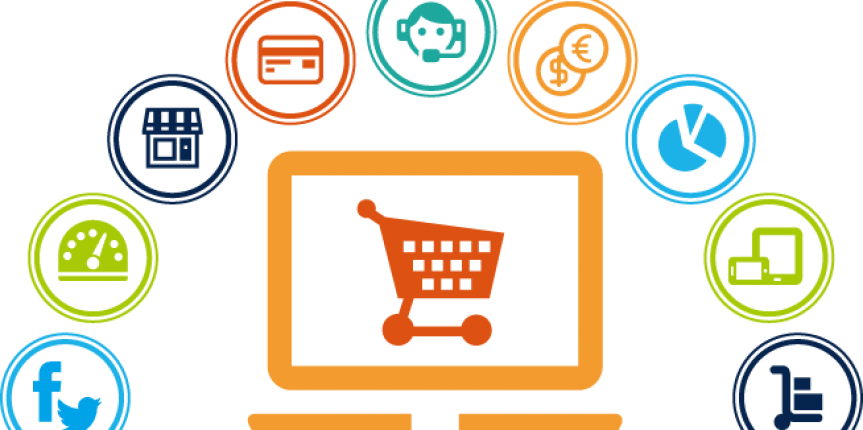 The US Supreme Court overturned over a half century of precedent last Thursday, ruling that a state may reasonably impose sales tax collection obligations on out-of-state retailers with no physical presence in the state based on a certain threshold of in-state sales.
What does this mean for online or out-of-state retailers? (more…)
TAGS: #statetax #salestax #onlineretailer