Video: Real Estate Right Now on Cost Segregation
August 10, 2021 | BY Alan Botwinick & Ben Spielman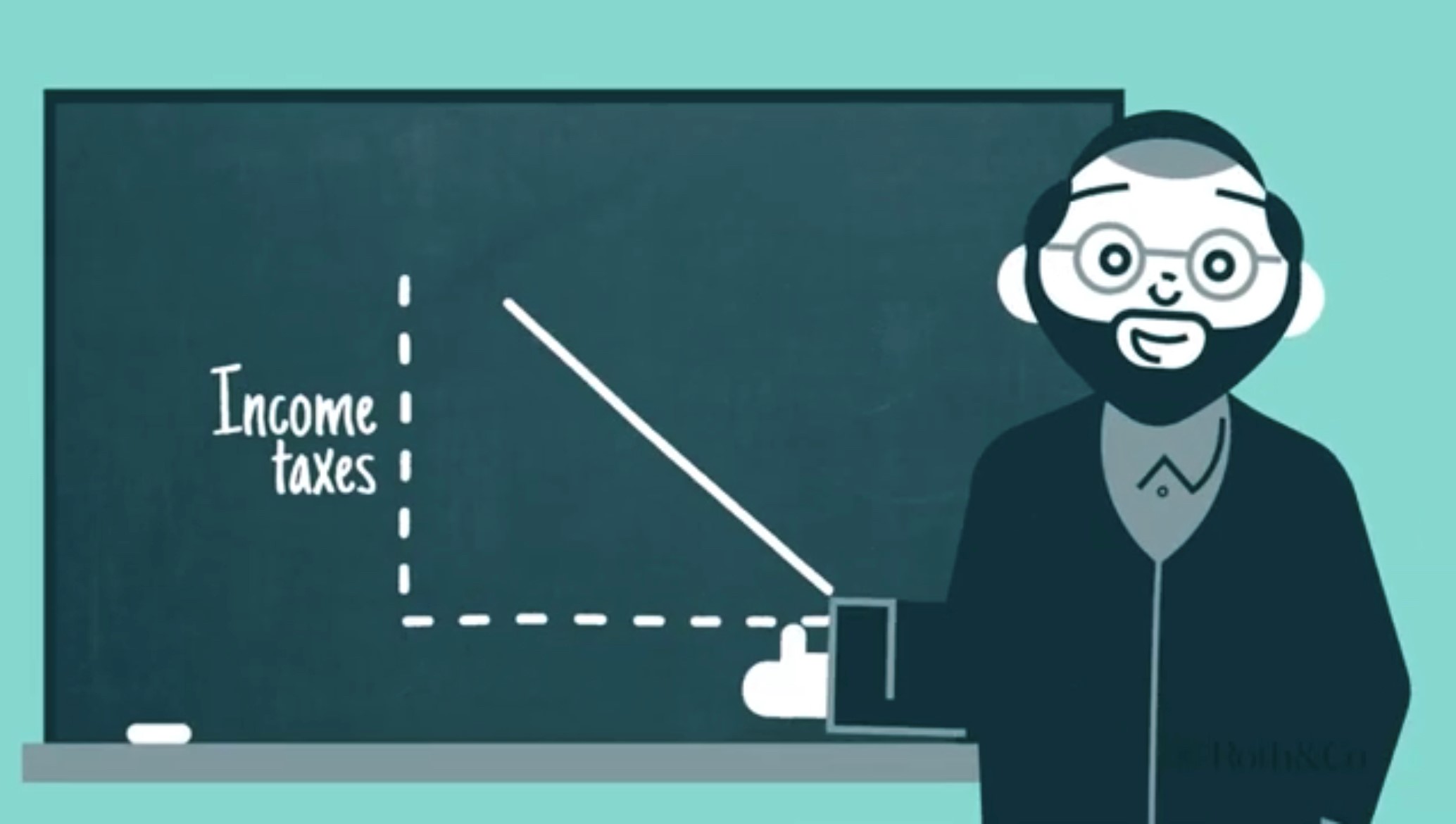 Roth&Co's latest video series: Real Estate Right Now. Presented by Alan Botwinick and Ben Spielman, co-chairs of the Roth&Co Real Estate Department, will cover the latest real estate trends and opportunities and how you can make the most of them. This episode covers Cost Segregation.
Watch our quick 1.5 minute video:
COST SEGREGATION IN DETAIL:
What is cost segregation?
From a tax perspective, there are two types of property that depreciate differently:
Real Property: Actual buildings or structures that can be depreciated over 27.5 or 39 years.
Personal property: Furniture and fixtures, equipment and machinery, carpeting, electrical wiring and window treatments that can be depreciated over 5, 7, or 15 years.
As assets depreciate, their value decreases, reducing federal and state income taxes on their rental income.
Cost-segregation is an IRS-approved federal tax planning tool that allows companies and individuals who have purchased, constructed, expanded or renovated any kind of real estate to accelerate depreciation by reclassifying specific assets from real property to personal property reducing the federal and state income taxes owed.
How does it work?
A cost segregation study is required to breakdown commercial buildings into assets that could be reclassified as personal property. The cost segregation study provides real estate owners with information required to calculate the accelerated depreciation deductions for income tax purposes. The cost segregation study will also serve as the supporting documentation during any IRS audit.
On average, 20% to 40% of components fall into the personal property categories that can be written off much quicker than the building structure.
How much does a cost segregation study cost?
Cost segregation studies generally run between $5,000 – $20,000.
What properties are eligible?
Any commercial property placed into service after 1986, including any new acquisition, real estate construction, building, or improvements may qualify for a cost segregation study. Examples of eligible buildings include retail centers, office and industrial buildings, car dealerships, medical offices, multi-family unit buildings, restaurants, manufacturing facilities, and hotels.
When is the best time to conduct a cost segregation study?
Cost segregation studies may be conducted after a building has been purchased, built, or remodeled. However, the ideal time to perform a study is generally within the first year after the building is placed into service to maximize depreciation deductions as soon as possible.
Can I utilize cost segregation if my property is already in use?
Yes! A cost segregation study performed on a property in use and a tax return has been filed, is known as a look-back study.
You can then apply a "catch-up" deduction, which is equal to the difference between what was depreciated and what could have been depreciated if a cost segregation study was performed on day one.
The IRS allows taxpayers to use a cost segregation study to adjust depreciation on properties placed in service as far back as January 1, 1987.
Properties already in service are often overlooked when it comes to cost segregation, however the benefits of a look-back study can be quite significant.
What changed?
The Tax Cuts & Jobs Act passed in 2017 introduced the "100% additional first year depreciation deduction" otherwise known as "bonus depreciation" that allows businesses to write off the cost of most personal property in the year they are placed in service by the business. The bonus deduction is eligible until 2023.
What are other factors do I need to consider before claiming a depreciation deduction or bonus depreciation?
Active vs Passive Partners: Active partners can use the deduction to offset ordinary income. Passive partners can only use the deduction to offset passive income.
State Tax: The bonus depreciation deduction may only apply to federal income tax. Check with your state to see if they apply to state taxes as well.
President Joe Biden promised the end of many tax cuts. Could this be one of them?
Click here to sign up for important industry updates.
This material has been prepared for informational purposes only, and is not intended to provide, nor should it be relied upon for legal or tax advice. If you have any specific legal or tax questions regarding this content or related issues, please consult with your professional legal or tax advisor.