Toys r NOT us
September 05, 2018 | BY admin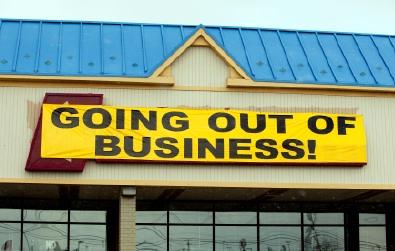 "I'd like to start a small business. How do I go about it?" a man asked.
"Simple," said his friend, "buy a big one and wait."
The recent bankruptcy and subsequent demise of Toys R' Us was a debacle. By the time the one-time industry disruptor gave up the fight there was only a hint of nostalgia left amongst the millions of would be consumers who grew up as Toys R' Us kids.
When industry giants die, the ripples reverberate and the question hangs loosely in the air; What killed Toys R' Us?
The company failed on a few fronts. Consumer needs and industry standards were rapidly changing in an era of growing online sales. Yet, instead of developing a branded online business, they contracted as the sole distributor for Amazon at a cost of 50 million dollars a year. By the time Toys R' Us sued them successfully to get out of the contract, a distraction that bled time, focus and energy, a rapidly evolved Amazon had learned all they needed to know about selling toys and had acquired Toys R' Us' online customer base. You can't win that back in court.
At the same time, Toys R' Us' sprawling brick and mortar stores were neither quick and easy nor cheap. Their shelves overflowing with stock couldn't compete with the selection, prices and ease offered to consumers online or by big box stores like Wal-Mart and Target, where prices are low and millennial parents can buy a toy while shopping for groceries.
Technology growth created a deadly trifecta – it changed the way people shop, it reduced the market demand and it changed the next generation of consumer, and Toys R' Us lost on all fronts.
In the end it was poor risk management, and lack of innovation in re-creating the brand, that drowned the giant in a sea of debt.
R.I.P Toys R' Us.