The PPP Flexibility Act Passed by Senate
June 04, 2020 | BY admin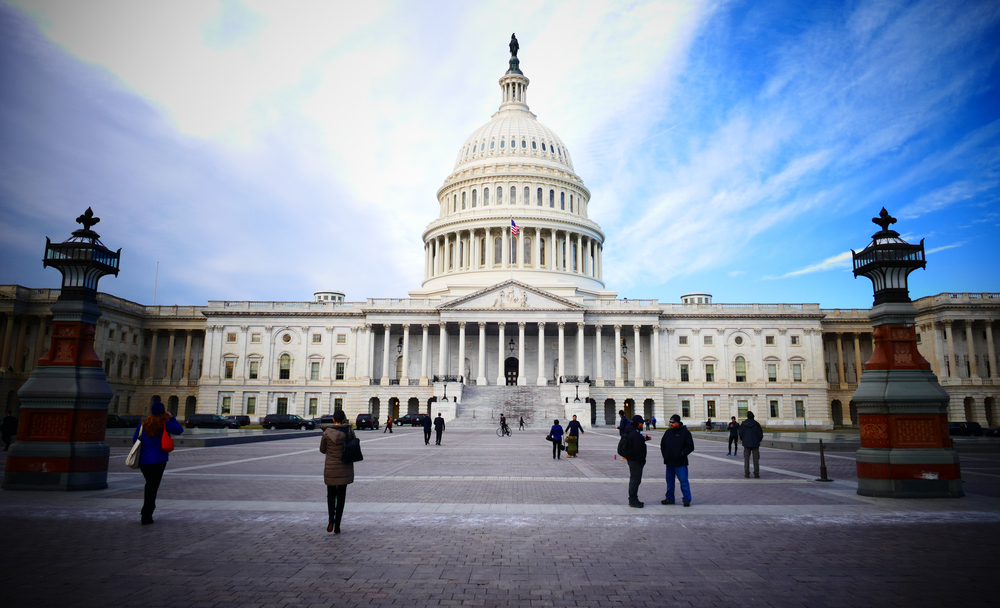 Yesterday, June 3, 2020, the Senate passed the PPP Flexibility Act, which gives small businesses more flexibility in how they spend federal loans provided by the Paycheck Protection Program.
Under the bill, the terms for forgiveness would be relaxed, allowing businesses more time to rehire employees, expanding the covered period from 8 weeks to 24 weeks, and requiring only 60% of the loan amount to be allocated to payroll costs, instead of the previous 75%.
The amount which is not forgiven would also be extended from a 2-year loan to up to 5 years.
The bill has now been passed by the House and the Senate, and awaits President Trump's signature to become law. Stay tuned for updates.
This material has been prepared for informational purposes only, and is not intended to provide, nor should it be relied upon for, legal or tax advice. If you have any specific legal or tax questions regarding this content or related issues, please consult with your professional legal or tax advisor.