Tax Cuts & Jobs Act Conference Report
December 20, 2017 | BY admin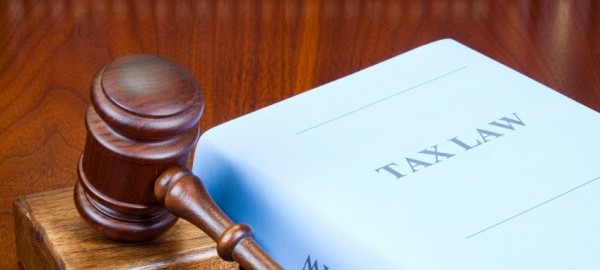 The House of Representatives voted on Tuesday afternoon to pass the Tax Cuts and Jobs Act by a vote of 227–203 and it passed in the Senate by a vote of 51-48. Due to technicalities, The House re-voted on the bill this morning, once again passing it, by a vote of 224-201, and it is now going to President Donald Trump for his signature. The president is expected to sign the bill, but the White House has not announced when he will sign.
The conference report hews more closely to the language of the Senate than the House version, but it also reflects a range of compromises, fixes, and negotiated agreements that reflect the concerns and priorities of members in both chambers.
Here, then, are the major provisions of the conference committee report. All figures (both current law and conference report provisions) are for 2018. Most individual income tax changes will revert to current law after 2025 unless extended.
Click here… Tax Cuts Jobs Act Conference Report
In addition to the details in the above chart, Roth&Co has identified the following tax planning opportunities for your 2017 taxes: