Succession Planning: Selling the Business
July 31, 2019 | BY Shulem Rosenbaum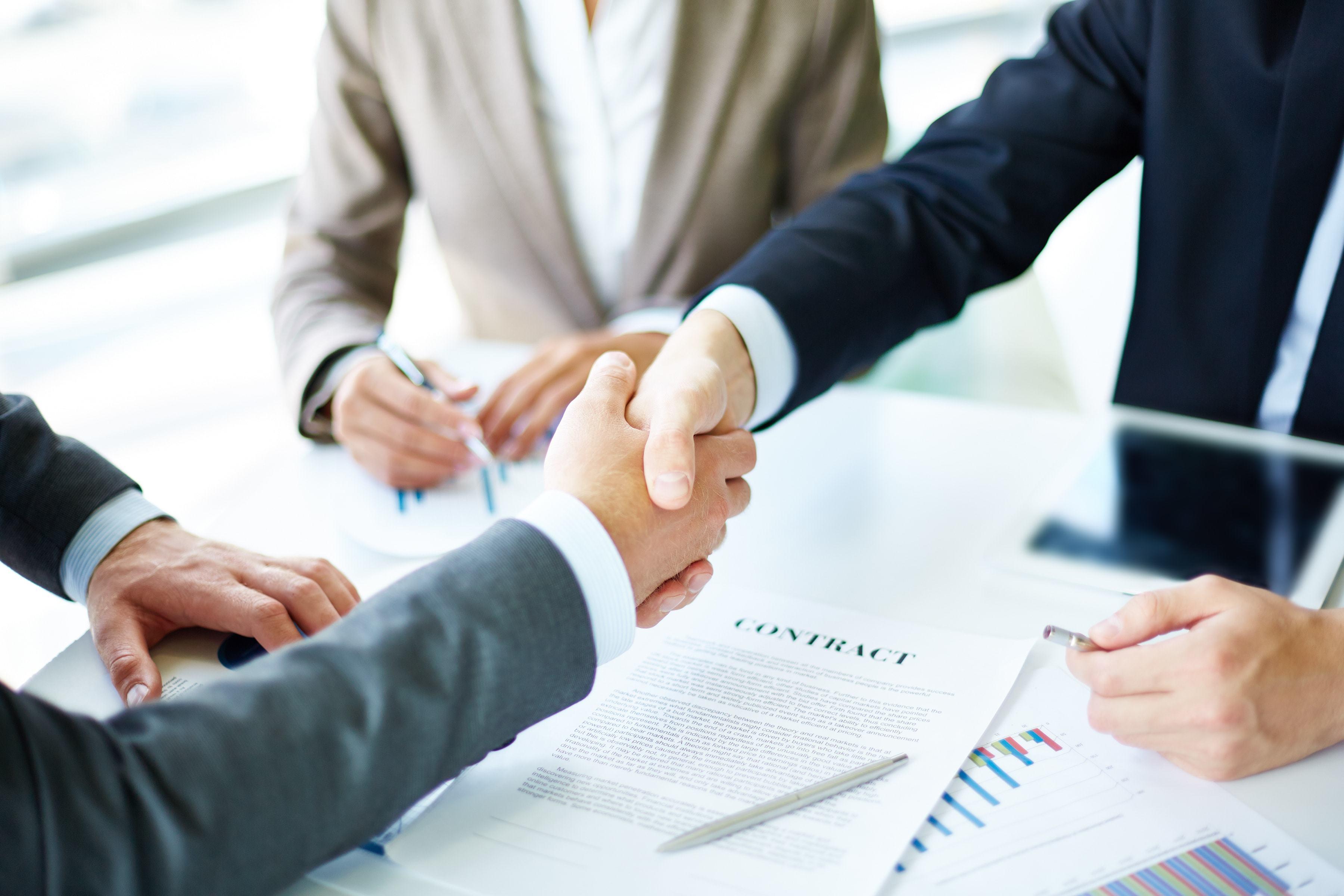 A business plan is not etched in stone and must be reviewed and updated continuously. Likewise, as with any planning, not everything will go according to plan. A business plan may have outlined the heirs that will inherit the business or the leaders in line for succession, but sometimes a company is sold as part of the larger estate plan. The business may be sold because the second generation doesn't have the passion of the founder or the founder requires the funds as a nest egg upon retirement. As is the case when any business is sold, the retiring founder should properly prepare the company for sale.
The timing of a sale is critical. If the founder sells the company too early, then he or she can lose his/her occupation. Some people cannot imagine themselves being unemployed or no longer the owner of their company. However, if the business owner waits too long to sell the company, then his/her ambition may wane. The founder's age or health may impact the company's operations and profits, which will affect the value of the company at the time of sale.
The terms of the sale can also be negotiated to benefit the founder. The business can be sold in an all-cash deal, as part of a seller-financed transaction, and can include an earnout. An all-cash agreement may guarantee the business owner the purchase price of the company – but the due diligence process may be more burdensome. Moreover, the cash infusion should be invested and managed by a capable asset manager so that the funds remain for the duration of the retirement. A seller-financed transaction bears some risk to the seller but allows for a stream of cash flow with a fixed interest rate negotiated at the time of the sale. Finally, an earnout may be the most lucrative if the milestones are met and can provide the seller with an occupation after the sale.
Before deciding to sell the business, the business owner has to determine whether the company is salable. Although a business may be profitable, the company is not valuable if its revenues are generated strictly due to the owner's creations or personal charm. The business is also not worth much if its processes and technology are obsolete. Business owners may also be unrealistic about the business's worth. Although the founder may be emotionally attached to the company, sweat equity does not translate into value. The owner's valuation must be supported by the company's intrinsic value or cash flows.
Finally, the business owner must be ready to share all the details of the company's operations and financials with potential buyers, accountants, and banks. A due diligence process may expose transactions that make you uncomfortable. Either tidy it up or get ready to explain its nature.