Success is in the Details
November 15, 2018 | BY admin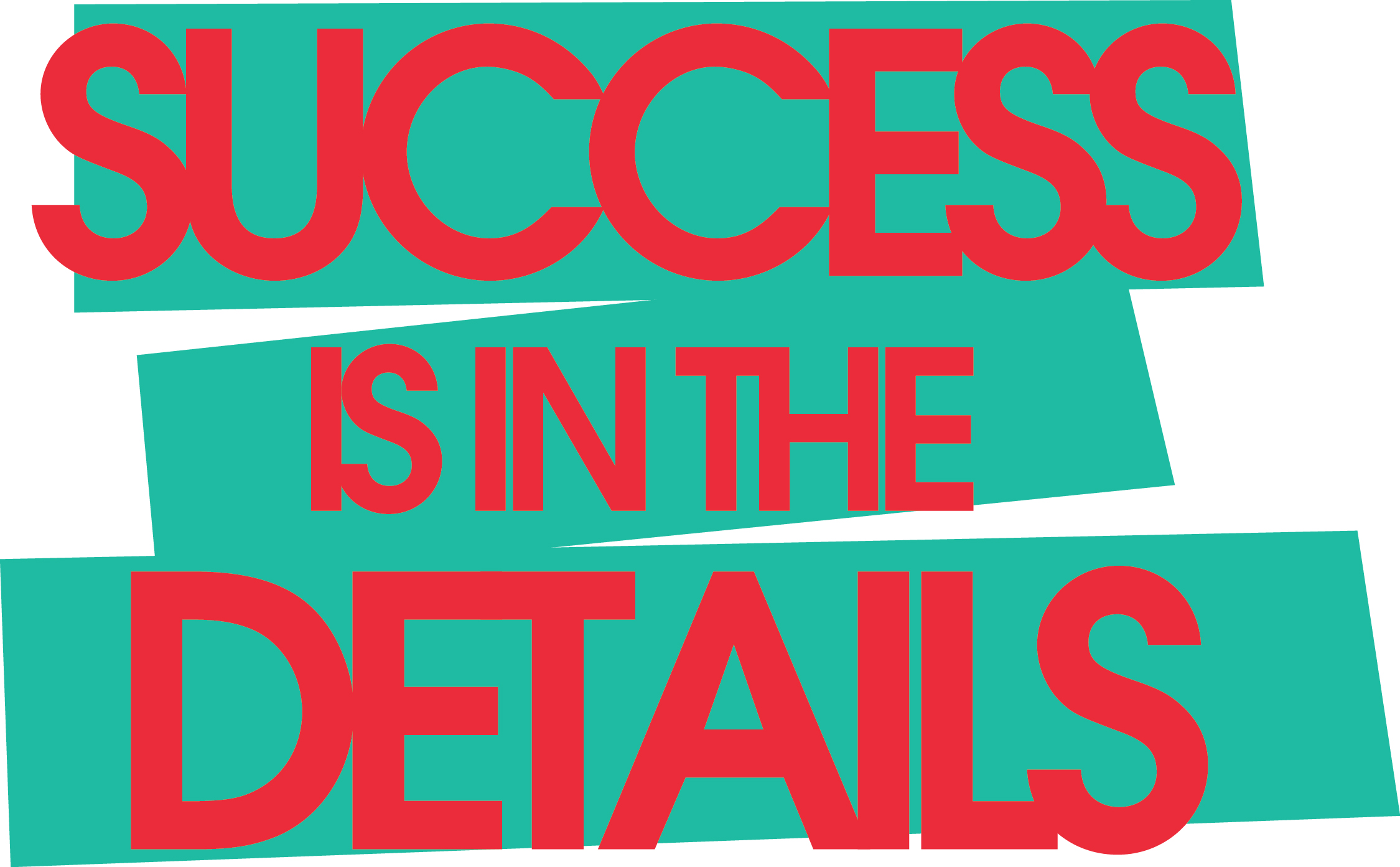 Currently operating across more than 280 locations in over 70 cities worldwide, WeWork is the largest private-sector occupier of office space in central London and the second largest in Manhattan. It is poised to become the world's second most valuable startup after Uber following a funding round in June valuing the business at $35 billion.
The co-working phenomenon began in the wake of the 2008 recession as people found themselves out of work or pursuing freelance opportunities, but the sector has risen to prominence thanks in large part to the high-profile success of property startups like WeWork.
Sales at WeWork more than doubled in the first quarter of 2018 to $342 million according to reports in the Financial Times, with gross earnings rocketing 137% in three months to the end of March.
The business model is tricky. Co-working spaces are low margin businesses that don't really have economies of scale. So how we can we understand the economics for success in the sector?
Here's a few options:
• Become non-profit, and profit isn't important anymore (but subsidies are)
• Increase your margins, and make more money
• Vertically integrate, and make more money
Co-working spaces can be a function for the public good. Like libraries, street lighting and public transportation.
Empty spaces in areas in need of economic development could be bought up and inexpensively renovated into basic co-working spaces. This could have economic benefits. Imagine small town talent working remotely for a company in a big city. They wouldn't have to live in the city, and they could spend their salary locally.
Another option is to simply make your co-working space a higher margin business by upselling with complementary services.
Coffee, lunch, mail and shipping services, in-house legal or personal assistants… The more you ascertain your clients' needs, the better.
Of course, most co-working customers are quite frugal. For real growth, you may have to go where the money is.
With more regularity than ever, large corporations, established tech companies and other businesses offer remote work either as a perk, to lure great talent, or to inspire creativity amongst a team. Why not set up satellite offices? Or make offers to remote companies that gather for team building or meetings.
Capturing a share of that market may lead the truly entrepreneurial to vertical integration. After all, any products or services you can help supply to your customers is now potential for more coverage. Sleep space, leisure activities, grooming/beauty, fine dining, shopping… the possibilities are only limited by your imagination.
With the world watching, co-working spaces are certain to further evolve as they grow, making attention to detail more crucial than ever. At Roth&Co, focusing on the details is what they do best.