Roth&Co Expands to Chicago
July 01, 2020 | BY admin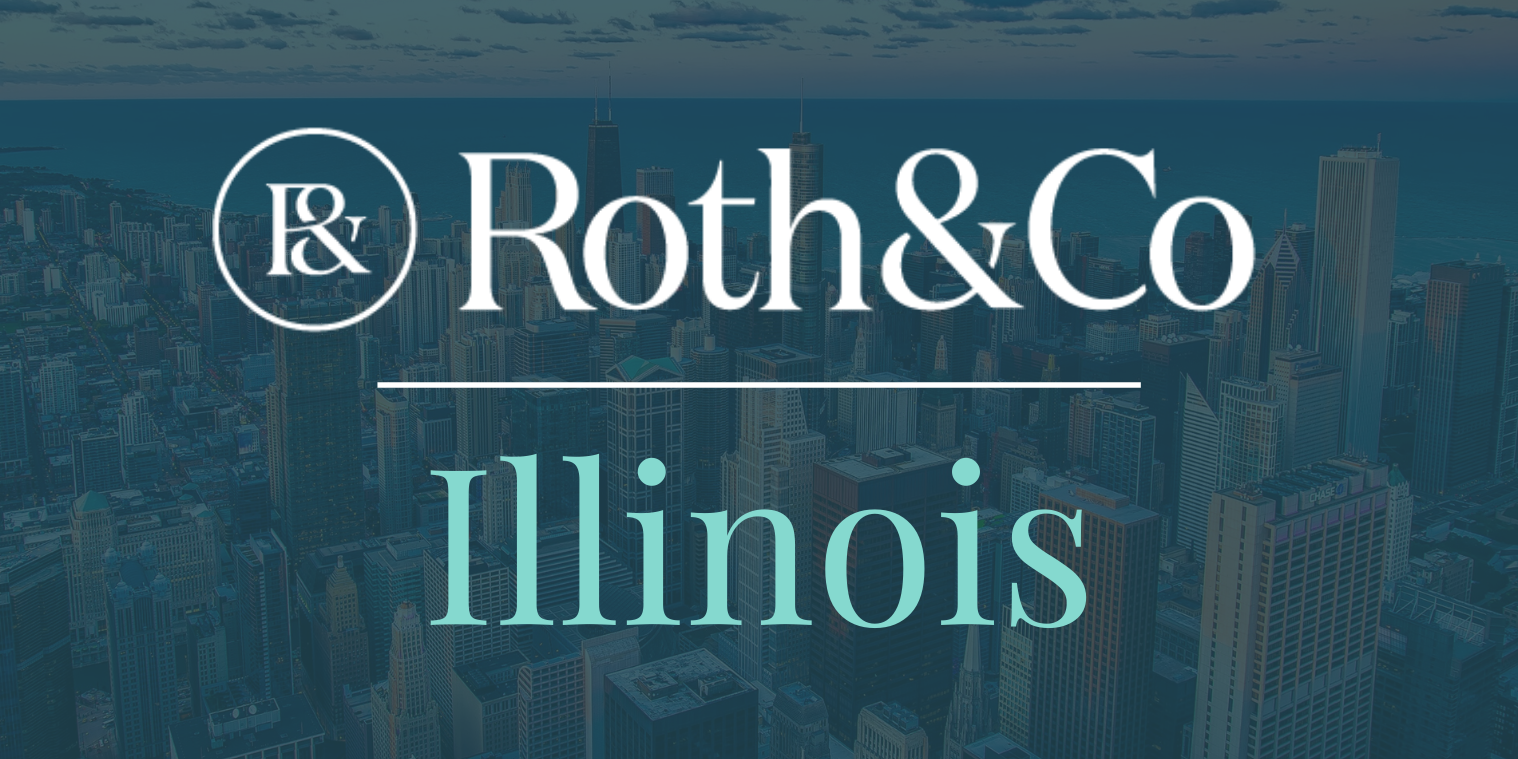 Roth&Co is pleased to announce the acquisition of E.C. Ortiz & Co., LLP, an accounting and financial services firm based in Chicago, Illinois, with 45 accounting professionals and over 40 years of experience.
The deal expands Roth&Co's regional reach to the Midwest, and broadens their service capabilities to include governmental entities among a variety of deep financial specialties. As of July 1st, 2020, E.C. Ortiz will operate under the Roth&Co brand.
The acquisition increases Roth&Co's headcount to 14 partners and over 160 accounting professionals, with offices now in New York, New Jersey, Illinois and Israel. Roth&Co is the recipient of Inside Public Accounting's Fastest Growing Firm award in 2019.
Both Roth&Co and E.C. Ortiz carry a respectable legacy of accounting and financial services, with Roth&Co founded in 1978, and Ortiz in 1974. Roth&Co was founded by Abraham Roth to service the accounting needs of local businesses and the nonprofit community. In the decades that followed, Roth&Co expanded to serve growing organizations across the Northeast and the U.S. at large, becoming a full-service solution with departments dedicated to taxation, assurance and advisory services.
The new addition to Roth&Co's portfolio of businesses provides a strong foothold in the Midwest and adds a slate of real estate, healthcare and government entities to their already robust client base.
"E.C. Ortiz's sterling reputation, local relationships and specialized services make them the perfect partner for our continuous expansion," says Zacharia Waxler, co-managing partner of Roth&Co. "The acquisition allows us to continue to innovate and grow with our client community. It's a win-win both for us, and for our clients," he continued. "Roth&Co's resources have just expanded exponentially, while client experience, relationship management and fee structures remain unchanged."
Ortiz brings extensive experience in federal and state compliance, healthcare compliance and financial audits. "We couldn't be more excited to join the Roth&Co family," says Ortiz founder Ed Ortiz, who remains on board as one of the partners of the Illinois location. "We share the Roth&Co commitment to excellent, relationship-based financial services, and see the immediate value in combining resources for the benefit of our teams, clients and communities."
Explore the site to see how your business can take advantage of our expanded suite of financial services.