Roth&Co Announces Launch of New Service: Outsourced CFO Services
May 23, 2019 | BY admin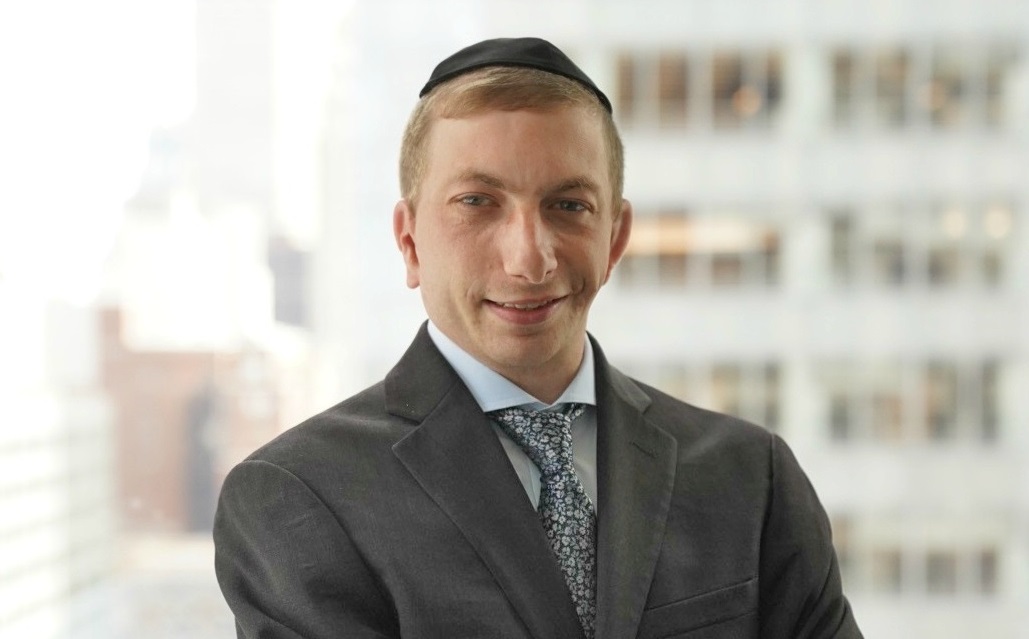 Roth&Co is proud to announce the launch of its new Outsourced CFO Services, which provides a full suite of CFO services managed by an experienced and knowledgeable Controller.
Roth & Company prides itself on providing the personalized services of a boutique firm, combined with the experience and expertise of a large organization, and through this new addition, clients will be better equipped to achieve their desired results and reach their business and financial goals.  
As part of Roth&Co's Outsourced CFO Services, a CFO/Controller will work directly with the business, in order to review the accuracy of their financial statements, assist in creating and implementing internal controls and policies and procedures, help them with financial planning, and manage the financial risk of their businesses.
Yona Strimber has joined the Roth&Co team as the lead Controller for this new service. Mr. Strimber has experience managing large client bases within many industries and providing tax and accounting consulting.
"While we are always focused on the numbers, when it comes to taking care of our clients and their businesses, we don't believe in putting a cap on that," said Zacharia Waxler, Co-Managing Partner. He continued, "It's difficult to find someone with the necessary skills who also exhibits the enthusiasm we look for in our team members. When we met Yona though, it was clear that he had the experience and attitude to help our clients grow".
Carefully guiding businesses through the financial world for over 40 years, Roth & Company continually looks for ways to provide additional resources for its clients, and is excited to offer Outsourced CFO Services to its new and existing clients.