Quality Control
April 30, 2018 | BY Simcha Felder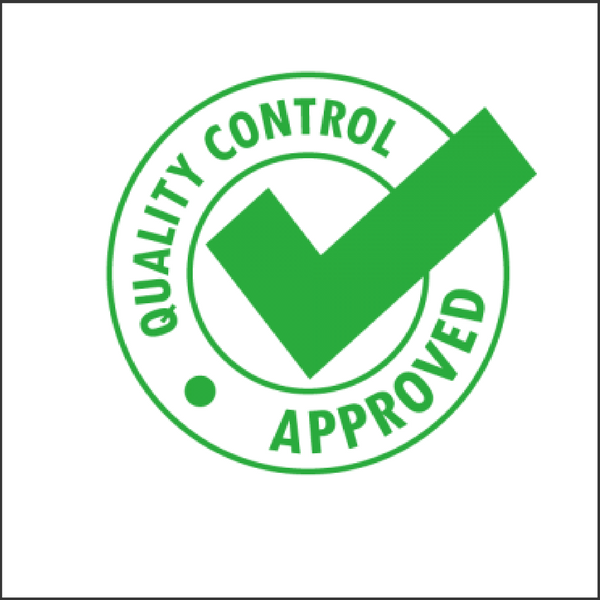 They say an important trait for success as an entrepreneur is optimism. The optimist will try far more things and persevere through many more failures because of his unusually positive outlook… there's also many a pessimist who got that way by financing one. The trick is finding the right balance. Tempered optimism is enthusiastic yet skeptical; passionate about making money and equally so about losing it.
In 2013 Lululemon was a booming success story, a sportswear company on the rise. Yoga and exercise enthusiasts sported the gear almost religiously. But by 2014 the company's stock plummeted by a third, resulting in an approximate $3 billion decline in market value, and while they scrambled their competitors quickly crept in to pick up the pieces.
What sparked the downward spiral that year was called a glitch in quality control when it was revealed that the pants were, well… too revealing, resulting in a PR nightmare and unsatisfied customers abandoning the company in droves.
What we know is that poor quality control means someone should have been asking more questions. A simple change in fabric can be seen as an effective strategy to cut production cost and increase profitability and any number of reasons could blind someone to the idea that the same decision could lead to irreparable damage to the brand's reputation for quality and value in the long run – a highly unprofitable decision.
At Roth&Co, personalized business service is their specialty. Their team is made up of more than 80 experienced professionals with different areas of expertise whose goal is to know you and help you build your dream. Their specialized units work together to understand all the aspects of a client's business, from the creative to the financial, and evaluate all the possible risks or flaws in their business plan. Their clients don't suffer from unpleasant surprises because they are always in constant communication. The vast array of resources at their fingertips means your questions are answered quickly, so important decisions can be made with accuracy and immediacy. The attempt to evaluate one's own ideas and beliefs honestly, is a tricky endeavor, but with Roth&Co, you'll never have to.