Loose Lips Sink Ships
January 13, 2020 | BY Simcha Felder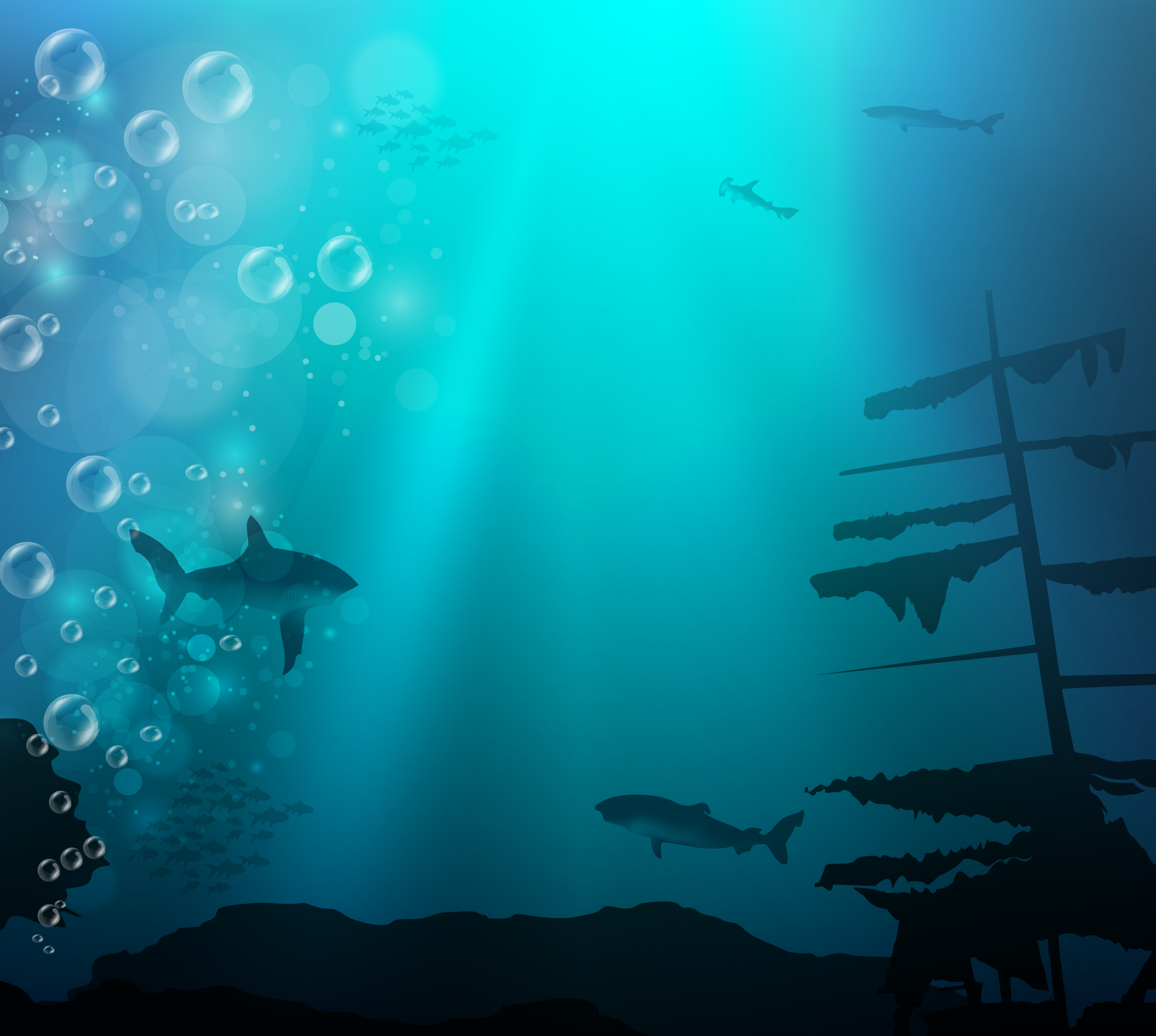 Personal data encompasses a lot of our identifiable information, like social security numbers, addresses, banking information and credit card details. Yet, what is often overlooked are the breadcrumbs we leave online. Innocuous information which we freely share through our social media and internet searches are regularly monetized in ways that our credit card number is not.
Personal data today can be compared to yesterday's oil—it powers today's most profitable corporations. Every day, hundreds of companies gather facts about us, some more private than others.
American companies are estimated to have spent over $19 billion in 2018 acquiring and analyzing consumer data, according to the Interactive Advertising Bureau. The information that brokers collect is incredibly valuable to corporations, marketers, investors, and individuals – as well as abusers. In addition to the companies trying to sell us stuff, the information may be passed on to data analysts, hackers, and many others.
When President Lyndon Johnson's administration proposed merging hundreds of federal databases into a centralized National Data Bank, Congress quashed the project. Concerned about possible surveillance, if congress organized a Special Subcommittee on the Invasion of Privacy. The New York Times reported that lawmakers worried that the data bank could violate the privacy of millions of Americans. Instead, Congress passed a series of personal data use laws, including the Fair Credit Reporting Act in 1970 and the Privacy Act in 1974, mandating increased transparency on how and when federal agencies use our personal data.
Fast forward to today. Even after being faced with numerous high‐profile data security breaches and despite knowing little about how much of their information is collected and who gets to look at it, people world‐wide surrender all sorts of their data in the name of convenience. But their expectation that their medical histories, for example, will stay private remains deeply embedded in their assumptions. "Health information," The Wall Street Journal recently wrote, "is the last sacrosanct piece of personal information." So eyebrows were raised, recently, at the news that Google and Ascension entered into a business venture giving Google access to millions of American's private medical records. Everyone, it seems, expected that HIPAA laws would protect them.
The HIPAA law, though, was enacted in 1996 ‐ before Google, Amazon and Apple became titans of technology. The technology boom left us with gaping holes in our regulatory framework that Congress is only now working to address. And while transparency is still a most important tool in protecting consumers, as competitors, these industry giants all value the shroud of secrecy they operate behind. Aggregating, sharing, selling and transferring data remains perfectly legal. For now. Tech companies have been forced to acknowledge the need for additional regulation as lawmakers slowly sift through the dense and challenging nature of the laws governing them. Even in a divided Congress, they are likely to unite around protecting American's privacy. crutinizing "Big Tech" has become an important issue for people who are on either side of the aisle.
In the meantime, business owners all agree that loose lips sink ships, but Roth and Co. keeps your confidence.