Inspired Budgeting
June 11, 2019 | BY Simcha Felder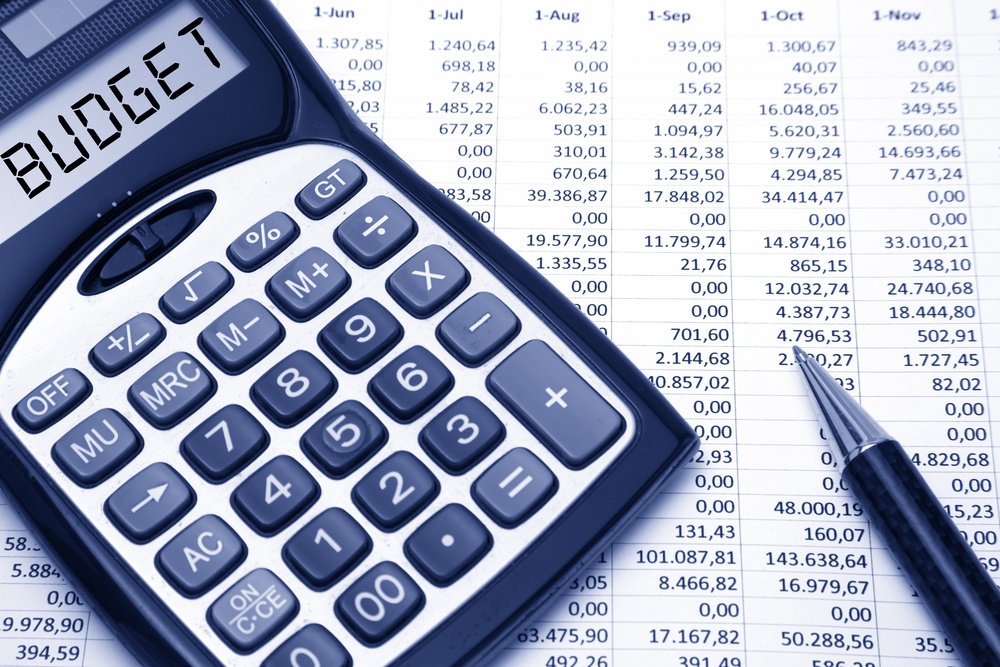 No matter what products or services your business offers, profit is the overriding goal. No profit, no business – that is why it's the bottom line. Nothing is more essential to that objective than creating and following a good budget.
Some components of a good budget are universal.
A good budget is conservative. As one senior manager put it, "You don't know what you don't know, but always know that you don't know something." Expect the unexpected and account for it in your budget.
A good budget should be adaptable. Revisit your budget often to compare your actual results to the budget. If certain line items are in danger of going over budget, look for other line items that are coming in below budget and borrow from those. Aim to maintain the bottom-line goal you started with.
A good budget is realistic. Employees are not likely to buy in to a budget plan that is designed toward an unattainable target number. Targets keep people motivated and inspired, they provide a vision and sense of purpose, but that must be linked to realistic revenue or the opposite effect is likely. Careful analysis from up to five years of financial results will help you develop a solid budget based on past results and future projections.
Build the right team to create your budget. Anyone who will be held accountable for the budget, should have some influence on its creation. Include people who understand the distinct risks of your organization and industry. Be aware of pending changes in regulations, such as overtime rules, health care changes and the new tax law. You should also compare your organization to industry standards using professional tools and resources.
Smart goals are specific, measurable, attainable, realistic and timely. That doesn't mean there's no room for creative out of the box thinking. The right budgeting team may incorporate people who fall outside the conventional box and bring fresh perspectives to the table. For example, your factory employee may be best able to identify when equipment will need to be replaced or overhauled.
Instilling an ownership mentality in employees can impact every level of operations from budgeting to product quality, efficiency and loyalty. Radical successes have been documented recently in businesses both large and small who chose to reconfigure their business structure as an Employee Stock Ownership Plan (ESOP). Mass Bay, a forerunner of the current craft beer industry, is an example. CEO Dan Kenary says, "There's a tremendous sense that we're in this together, and that didn't exist before the ESOP." Though his industry has grown far more competitive, employee ownership gives his company an edge, he says.
Regardless of how you structure your business, your organization's budget is a useful tool. Consider increasing who you share your budget with; it inevitably leads to better feedback, beneficial communication and employees who are motivated to meet your goals.