Important Updates for Nonprofits
April 28, 2021 | BY admin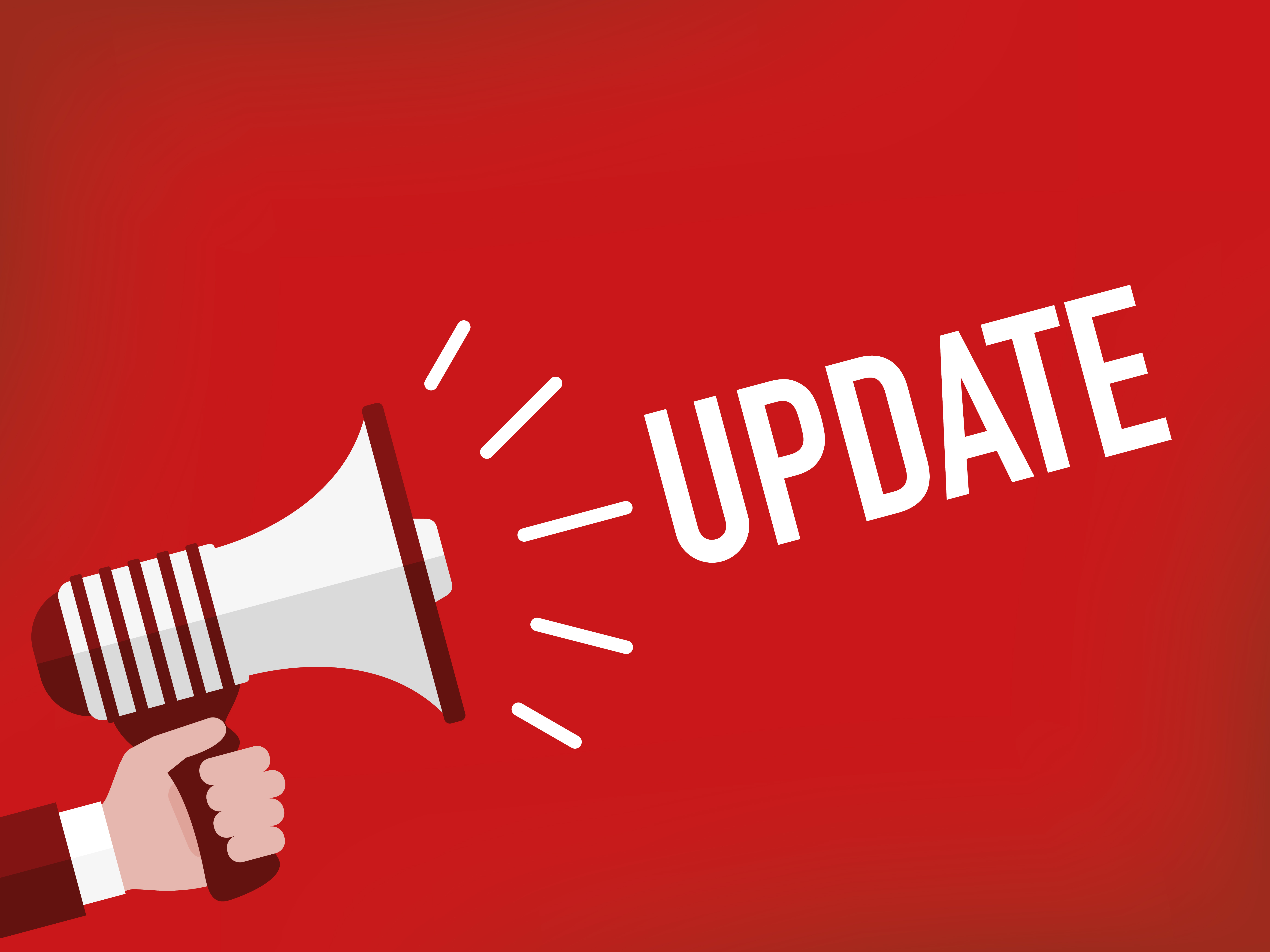 We would like to share two important updates relevant to nonprofit organizations that will enhance facilities, serve employees and save money.
Security Grants Recipients – Bridge Loan Program
The Hebrew Free Loan Society (HFLS) has created a bridge loan fund offering capital to federal and state grant recipients to use for immediate security upgrades. This loan is for organizations that have received security grants but cannot afford to pay for those security enhancements upfront while awaiting reimbursement from the government. The program provides interest-free loans of up to $150,000 to organizations in any of New York City's five boroughs, Westchester, Long Island and Northern New Jersey. Click 
here
 for more information, or contact Fred Cohen at 
[email protected]
.
Paid Time Off For Employees To Get COVID-19 Vaccinations
The IRS has issued new guidance aimed at helping employees get Covid-19 vaccinations. Day schools, shuls and other organizations with fewer than 500 employees may now be eligible to receive federal financial support for the paid time off they provide to employees to get and recover from COVID-19 vaccinations. This support comes in the form of a tax credit which is funded by the most recent COVID-19 relief package, the American Rescue Plan (ARP).
The ARP tax credits are available to eligible employers that pay sick and family leave for leave taken from April 1, 2021, through September 30, 2021. Eligible employers can claim the paid leave tax credit to offset the cost of providing sick leave for up to 80 hours (or 10 workdays), and up to a dollar value of $511 per day.
For more information on paid leave for employees receiving COVID-19 vaccines, please see the guidance outlined by the IRS, 
here
.
This material has been prepared for informational purposes only, and is not intended to provide, nor should it be relied upon for legal or tax advice. If you have any specific legal or tax questions regarding this content or related issues, please consult with your professional legal or tax advisor.