Developing Your Post-Covid Business Plan
March 22, 2021 | BY Simcha Felder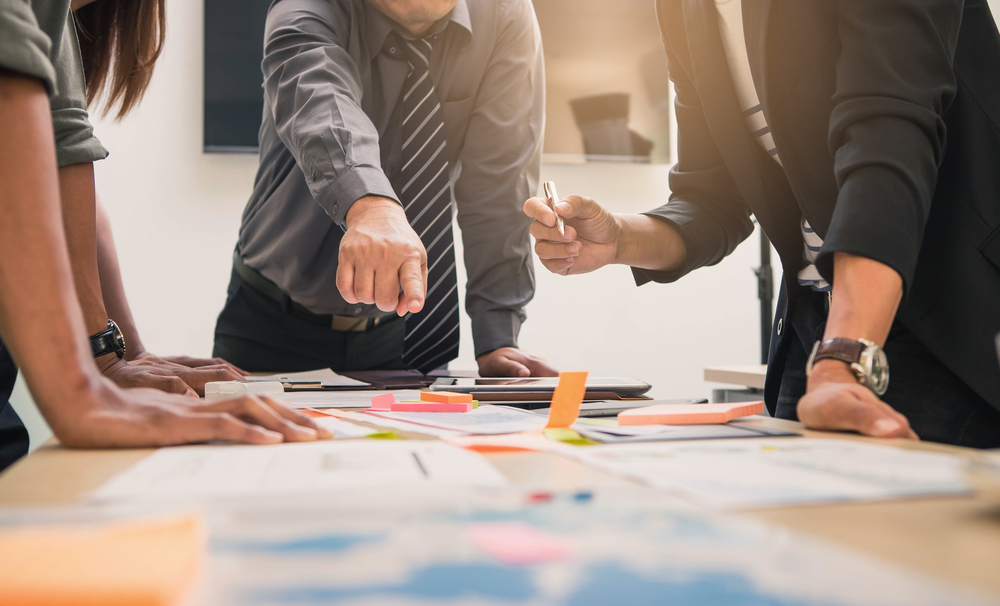 Now that the vaccines are rolling out to more people and government health restrictions are beginning to ease, every business leader should be asking themself what their company is going to do when the pandemic is over. Certain industries such as grocery stores and cleaning product suppliers have experienced a boost in sales, but will that growth be sustainable? Hotels and movie theaters have experienced an unprecedented drop in demand, but will their customers come back?
The U.S. economy is driven by consumer purchases, and those purchases have not gone away. Even though the pandemic is temporary, it has lasted long enough to turn temporary behaviors into structural shifts. At the end of the crisis, some things will return to the way they were, some things will look different, and some things will simply not come back at all. The real question is, which trends are temporary and which trends are here to stay? Unfortunately, predicting the future habits of consumers can be challenging during normal times. Predicting habits during and after a global pandemic requires even greater planning and evaluation.
As you begin developing a business plan for the post-covid world, it is important to consider how your customers' habits and behaviors are going to change. This is a difficult question for businesses to consider and the answers will be different for every sector and industry. In a recent Harvard Business Review article, Dev Patnaik, Michelle Loret de Mola and Brady Bates identified key factors to help business leaders evaluate how the behaviors of stakeholders might change.
Habits
How has the pandemic affected people's habits? When a behavior becomes part of a routine, the likelihood of that behavior continuing, increases. Importantly, studies of habit formation suggest that the number of times you perform a behavior determines the likelihood that the behavior will stick. Food delivery businesses such as DoorDash and Uber Eats have thrived during the pandemic. After looking at their data, they discovered that it took four deliveries to a single customer to turn that customer into a 'lifelong customer.' Three orders wasn't enough, and five orders provided no additional gain. The belief is that these companies will fare well in the post-covid landscape, since customers have developed a habit of using apps to place food orders.
Motivators 
Does continuing the behavior provide significant psychological or financial benefit? The tourism industry has been understandably hit hard by the pandemic. While the industry has struggled, it is very unlikely the current trends will continue post-pandemic. The psychological benefits of vacations and travel have long been documented and the tourism industry will likely rebound strongly. While many museums and tourist destinations have tried to develop virtual tours and online experiences, most travelers do not believe these are substitutes for real-life activities.
Better Alternatives
People will change their behavior if they discover a better way to do something, but shifting to a new behavior needs to be relatively easy and the alternative must already exist. Zoom wasn't invented during the pandemic, but the pandemic created the perfect environment for it to thrive. The question is, has Zoom transformed people's behavior or will they revert back to their old behavior? Going forward, we are likely to see a mix of both. Unfortunately for kids and teachers, snow days may become a thing of the past as schools can simply have their students participate in virtual learning instead of canceling school.
As we try and look over the horizon at a post-covid world, businesses will need to examine which trends are here to stay, which are not, and which will be reshaped. We've discovered over the past year that predicting the future is extremely difficult. It is important that business leaders focus on their customers' needs, both in the present and in the future. Predicting expected trends is not easy, but these tools may help.
Looking forward to being a part of your business's success.