Create Your Opportunity
February 05, 2019 | BY admin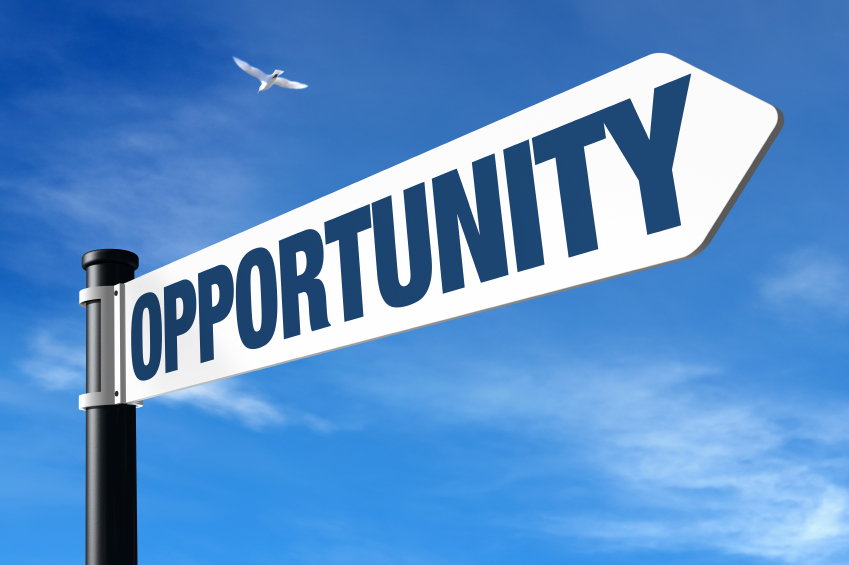 A wise man will make more options than he finds. Case in point…
In 2008 Audi hadn't yet made its mark in the US. For all their success in other markets they couldn't break in to the largest car market in the world where major players were well entrenched. Though their quality surpassed many of their competitors they failed to connect with the American consumer in a meaningful way.
Audi's marketers believed their best chance was a super bowl commercial. In one minute during the most widely watched sports event of the year they could break in, convey their story and position themselves for growth. One problem – the 4.5 million dollar price tag would decimate their marketing budget.
In a forward thinking move Audi launched a social media campaign engaging customers with personal and touching content. The commercials featured real people answering the question, who do you appreciate? Viewers and followers were then asked to post their own responses to Audi's social media pages every time a car commercial came on during the super bowl for a chance to gift that person a free Audi.
The campaign was a huge success that leveraged the power of the Super Bowl (which they couldn't afford) disrupted industry giants (who could), and forged direct connections to their consumers through personal engagement.
Today's businesses have tools available to help them connect with their consumers in ways Audi could only have only dreamed of. But the proliferation of web content has caused some backlash in the form of decreased engagement. Highly customizable data analytics from first party data help streamline the process and deliver personalized content directly to your prime customer base who are more likely to click back and further drive business.
The sheer volume of online competition means consumer expectations have risen as well. Companies are fostering their relationship with potential customers from the point of awareness to initial contact all the way through the funnel to conversion. Tracking the process improves efficiency and ROI.
Today's consumer doesn't just want your product, they want your story. They want your story to speak to them through shared values and authenticity, and they want you to pull them in. Like Audi did.
Every business will have do or die decisions to make. Moments when what has to be done seems impossible and the consequences of inaction seem to signal the end of the line. Some encounter the end of the road and accept that they have gone as far they can go. Others create more options.
Create your opportunity… with Roth&Co.