Core Value: Warmth
March 03, 2020 | BY Alan Botwinick, CPA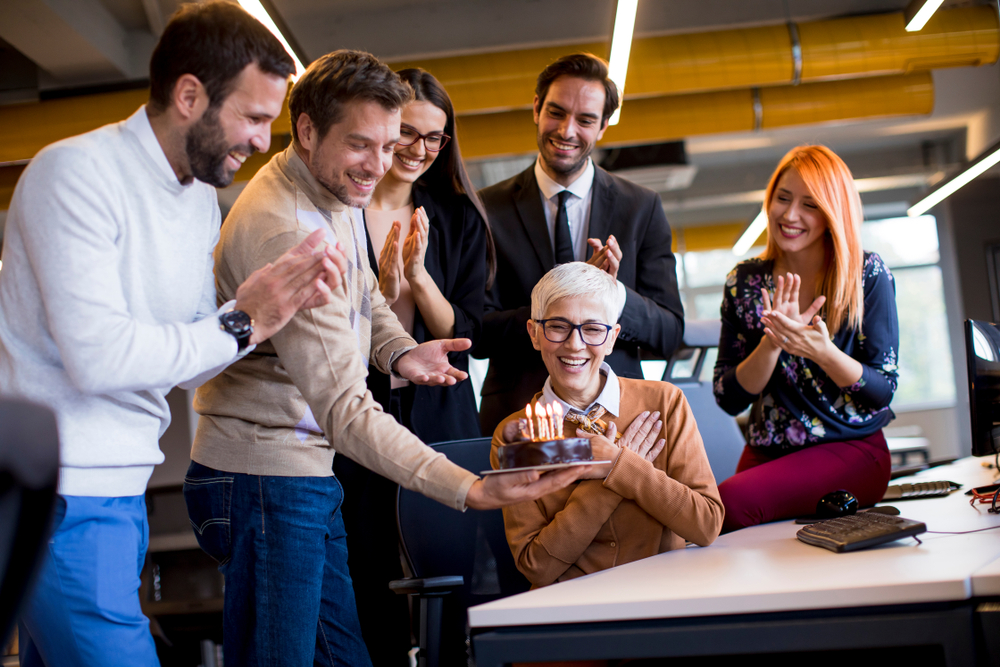 At Roth&Co, we strive for excellence. We are dedicated to making sure our clients get top-of-the-line service and results. While we spend the bulk of our time buried in tax filings and spreadsheets, we never forget the people at the heart of our work and believe that it takes a positive, friendly, family-like environment to bring out our best.
Firmwide, we work to ensure that our commitment to warmth is more than just some paint on a pillar. Each birthday is celebrated with music, party hats and our fancy prize wheel. New staff members make their rounds with a snack cart as a fun way to meet their new coworkers. We celebrate RothDay with an out-of-office trip to relax and have a good time together. Chanukah donuts, chulent and kugel on Fridays during busy seasons, Superbowl parties and small gestures around the office are the norm and contribute to our warm and upbeat atmosphere.
Personally, I make every effort to demonstrate that my door, literally and figuratively, is always open. It starts with a friendly smile and an authentic "Hello, how are you?" If I know someone is ill or otherwise struggling, I check in and offer help, a listening ear or a walk around the block. Genuine connection is simple – it could be done through a good joke, shared news, or a nice compliment – but it makes all the difference. As Maya Angelou once said: "I've learned that people will forget what you said, people will forget what you did, but people will never forget how you made them feel."
With over 28 years at Roth&Co, I've watched us grow from a team of 18 to over 120 – without losing our close-knit atmosphere. I'm so proud of our Roth&Co family and couldn't be more pleased to be representing our core value of Warmth. Thank you for the little things you do every day to make our firm a great place to work.