Be Creative in a Crisis
July 13, 2020 | BY Simcha Felder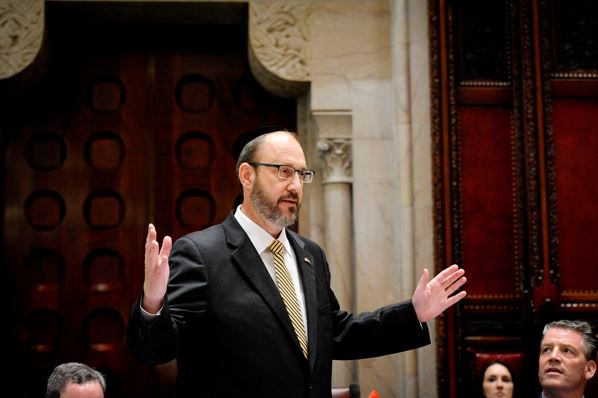 The rise or downfall of a leader is often attributed to a crisis. If you have ever been involved in an organizational crisis, you know first-hand that its solutions require creative thinking. If you have ever been involved in managing one, you also know how a crisis constrains creative thinking just when you need it most.
The myth that creativity is heightened by the pressure of working ''under the gun'' was laid to rest by researchers almost ten years ago. Not only does deadline pressure stifle creativity, but its negative impact lasts even after deadlines expire. To achieve creative decisions, their recommendation was simple: avoid time pressure and situations requiring creativity under the gun.
Yet crisis management experts continue to assert that creativity enhances the thinking and planning necessary for responding to crises, even as they admit just how difficult the task is. So, what can you do to infuse your decision-making with creativity when it matters most to your organization?
Foster creative intentions: Create a culture that challenges the status quo and rewards efforts to look at old problems in new ways. To ignite sparks of creative thinking, encourage everyone in meetings to share allof their ideas- not just the great ones, but the ones they're not so sure about- and explore them.
Develop enlightened trial and error: Familiarize team members with relevant threat scenarios and decision options by exploring cases and outcomes. Speculate about options and consequences, and get comfortable developing and questioning solutions vigorously. Practice makes it easier in a crisis to recognize and access known solutions and generate original alternatives together.
Don't get comfortable with success: Look out for potential warning signals and act upon them quickly. Open-minded approaches like ferreting out bad news early and maintaining skepticism are necessary to support creative thinking and unconventional maneuvers.
Build trust: Lead a team that communicates openly, listens carefully and demonstrates mutual respect. When trust and confidence within a team grow, anxiety about managing unknown challenges tends to drop.
The 2007 global economic crisis is a prime example that underscores the importance of creative thinking in leadership. At congressional hearings, Alan Greenspan, the Chairman of the Federal Reserve at the time, was asked about failing to recognize numerous red flags that led to the global recession. Greenspan responded that he was shocked to find a flaw in his thinking. After all, he asserted, what he had been doing for more than 40 years, had worked exceptionally well.
Infusing organizational management with creativity is essential.