Anticipation, Preparation and Success in 2019
January 08, 2019 | BY admin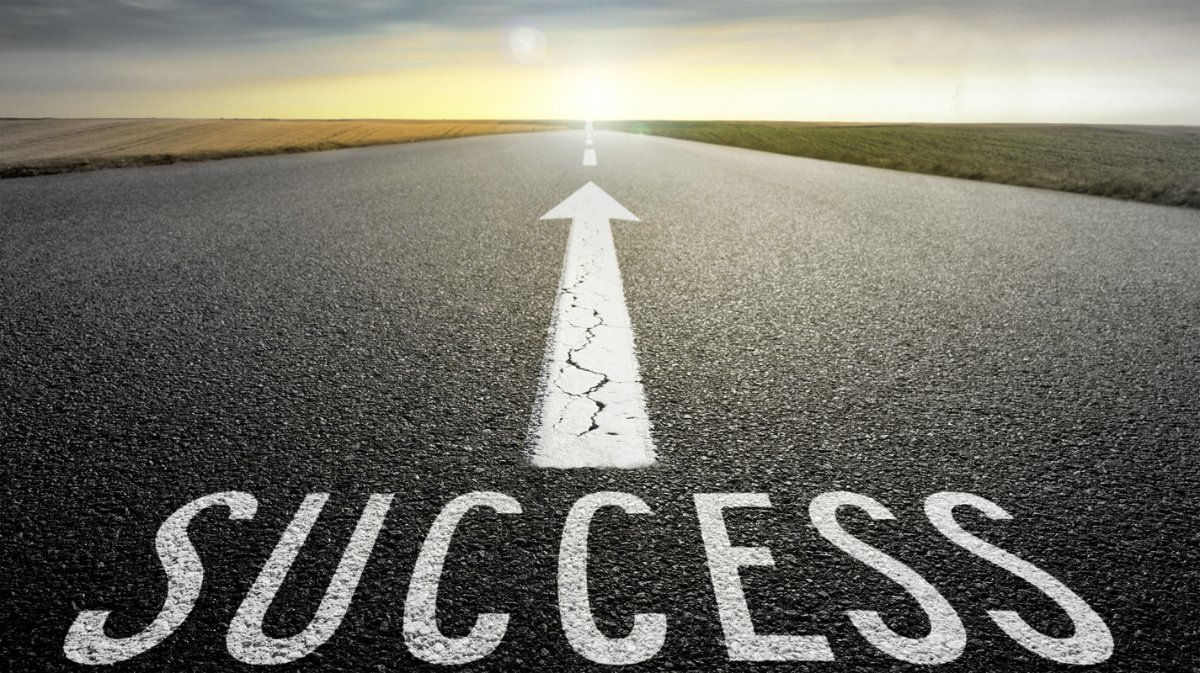 Beginnings are challenging. Anyone who has traveled the path to success knows it is paved in uncertainty. As 2019 begins on the heels of a decade of strong economic growth, and a rapidly evolving marketplace, potential economic slow-down has become a subject of speculation, and shifts to meet customer needs are being anticipated.
The pros and cons and financial ramifications will be studied and debated. What is certain at this point, from a business and managerial perspective, is that constant change, regulatory or otherwise, takes a toll on any workforce. Focusing on fiscal strategies to shore up profit margins to the neglect of the human relational aspect negatively impacts success in the long run.
A 2014 Mayo Clinic study found that 54.5% of physicians reported at least one symptom of burnout. A recent Forbes article by Dr. Sachin Jain explained, "While the causes of physician burnout are many and varied – poorly designed electronic health records, the treadmill of modern medical practice, the growing load of student debt – I believe strongly that a significant solution to the physician burnout problem will lie in more gratitude and a greater appreciation of the people delivering care. Too many people who deliver care feel like they are a number." An interesting perspective, since so many patients would describe their experience similarly.
CEOs and managers who understand the importance of their employees' well-being and build a supportive workplace environment, promote good will within their organization and are rewarded with a dedicated, capable and loyal work force that will meet the needs of their clients. To underscore the importance of this objective, in healthcare those outcomes are directly related to patient health, recovery and longevity.
A supportive environment begins with good communication. In health care, as in business, effective communication is not only necessary, but critical. The words we use and the way we deliver them determine how or if the message is received. A 2016 Crico Strategies report found that nearly 2,000 patient deaths might have been avoided — and $1.7 billion in malpractice costs — if medical staff and patients communicated better. To facilitate that, upper level management must develop a team culture where multi-level personnel feel respected, are comfortable speaking up and asking questions and ideally have the time to do so. Patients would then be spoken to in a way that addressed their concerns as well, compounding benefits.
When attempting to grow or modify any business or service delivery system, strategic planning is vital to plotting a course and staying on track. Employees' varied needs and goals must be assessed and aligned with the overriding organizational goal so that the two organically support each other. Outside forces, such as direct competition, economic or political concerns must be analyzed, along with the possible impact of cultural or demographic trends. A solid strategic plan will identify personalized strategic goals, prioritize initiatives, improve supportive infrastructure and outline an implementation and monitoring plan.
To collaborate with effective communicators and experienced professionals across a range of specialties on your comprehensive strategic plan- Roth&Co