Accountants You Can Count On
September 13, 2017 | BY Simcha Felder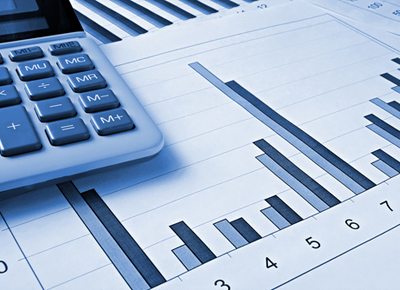 There is an old joke that goes: "What is the definition of an accountant?" The answer is "Someone who solves a problem you didn't know you had in a way you don't understand."
However, in many cases this is not a joke, because by the time you realize you need one, you're usually not laughing. Here's a quick story I wanted to share:
When my daughter got engaged in June, planning her wedding dominated every free minute of the next three months, and I was sure we had covered every detail. Cue to the problem I didn't know I had.
Personalized attention may be virtually unheard of in most of the accounting profession, but it's a hallmark of Roth & Co. so my accountant called to say mazal tov! While I spoke about gaining a wonderful son in law, he was calculating my loss of a dependent, an expensive proposition I hadn't considered at all. His professional forethought and consequent suggestions saved me from a $7,000 price tag that would have blindsided me at a time when there would be far fewer happy distractions. But I didn't have to worry about that because my accountant didn't stop thinking about me after he filed my last tax return. A good accountant helps manage times of transition by taking the lead, effectively communicating the pitfalls and supplying creative solutions. Before we hung up I understood the problem and the solution.
When we sat down a few months later and asked after each others' children and parents before getting down to business, it occurred to me that this wasn't just small talk. Our conversations provided important context about upcoming transitions I may not be fully prepared for. His attentiveness was a skillful way of building a long term relationship that cost him nothing in terms of customer acquisition but assured customer loyalty and referrals.Was this clever marketing by design? Who knows…? The bottom line was mutually beneficial and that is something we can both take to the bank.