Estate & Succession Planning
Estate transfer planning is an essential step for anyone with heirs or property they hope will be successfully inherited by the appropriate parties. Roth & Co.'s team takes a customized approach to this complex field, preparing your estate so that it passes onto further generations or heirs with the minimum possible loss.
Other Applicable Services
Get in touch with a

Specialist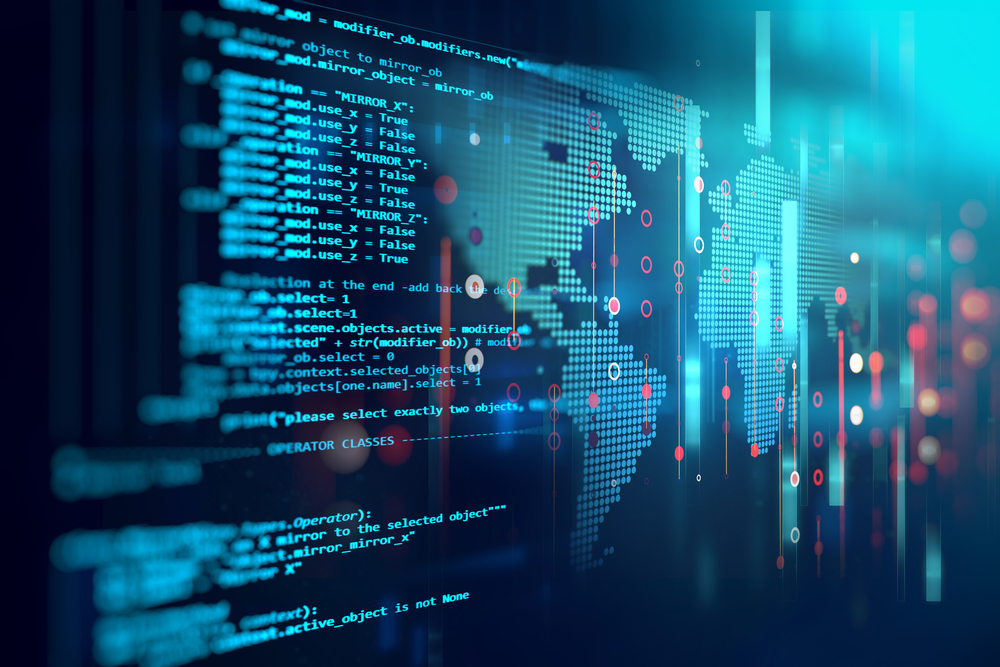 August 12, 2020
5 Common Accounting Software Mistakes to Avoid
No company can afford to operate without the right accounting software. When considering whether to buy a new product or upgrade their current solutions, however, business owners often fall prey to some...
READ MORE IN TRENDS

>