Estate & Succession Planning
Estate transfer planning is an essential step for anyone with heirs or property they hope will be successfully inherited by the appropriate parties. Roth & Co.'s team takes a customized approach to this complex field, preparing your estate so that it passes onto further generations or heirs with the minimum possible loss.
Other Applicable Services
Get in touch with a

Specialist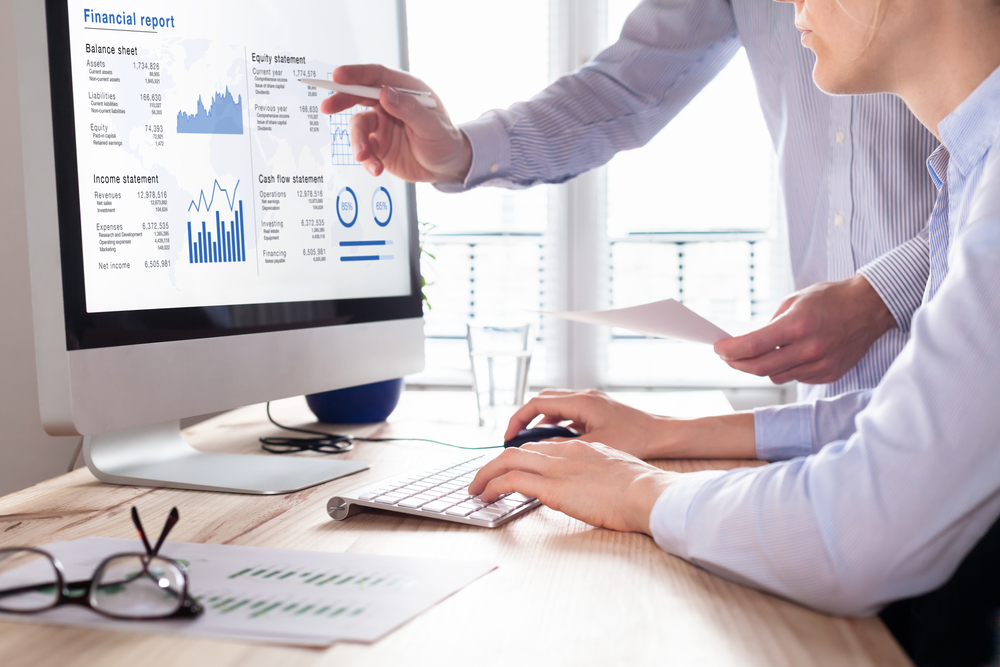 April 28, 2022
Take Your Financial Statements to the Next Level
Spring is the time of year that calendar-year-end businesses issue financial statements and prepare tax returns. This year, take your financial data beyond compliance. Here's how financial statements can be used to...
READ MORE IN TRENDS

>