Estate & Succession Planning
Estate transfer planning is an essential step for anyone with heirs or property they hope will be successfully inherited by the appropriate parties. Roth & Co.'s team takes a customized approach to this complex field, preparing your estate so that it passes onto further generations or heirs with the minimum possible loss.
Other Applicable Services
Get in touch with a

Specialist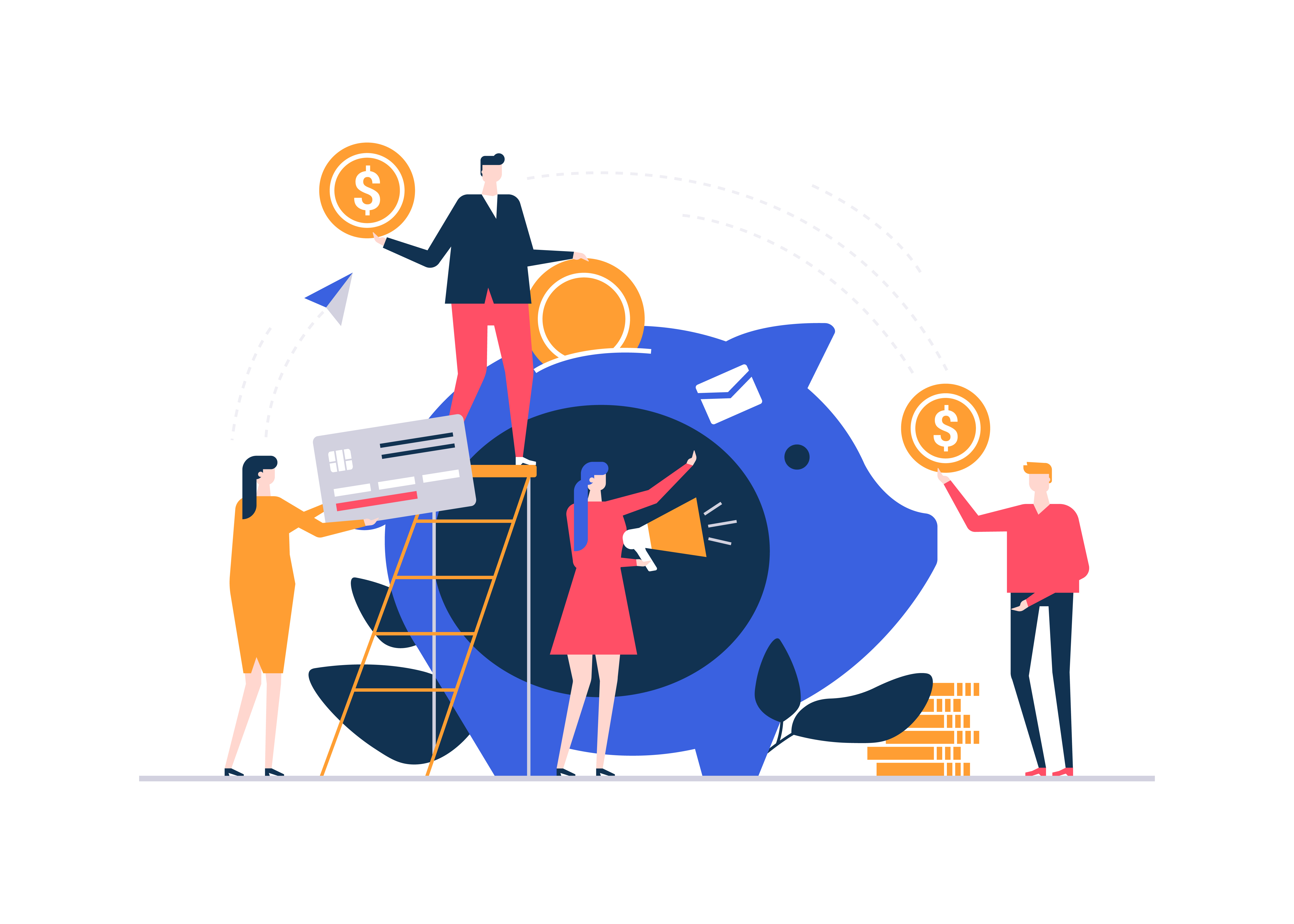 August 2, 2021
Nonprofit Fundraising: From Ad Hoc to Ongoing
When not-for-profits first start up, fundraising can be an ad hoc process, with intense campaigns followed by fallow periods. As organizations grow and acquire staff and support, they generally decide that fundraising...
READ MORE IN TRENDS

>