Estate & Succession Planning
Estate transfer planning is an essential step for anyone with heirs or property they hope will be successfully inherited by the appropriate parties. Roth & Co.'s team takes a customized approach to this complex field, preparing your estate so that it passes onto further generations or heirs with the minimum possible loss.
Other Applicable Services
Get in touch with a

specialist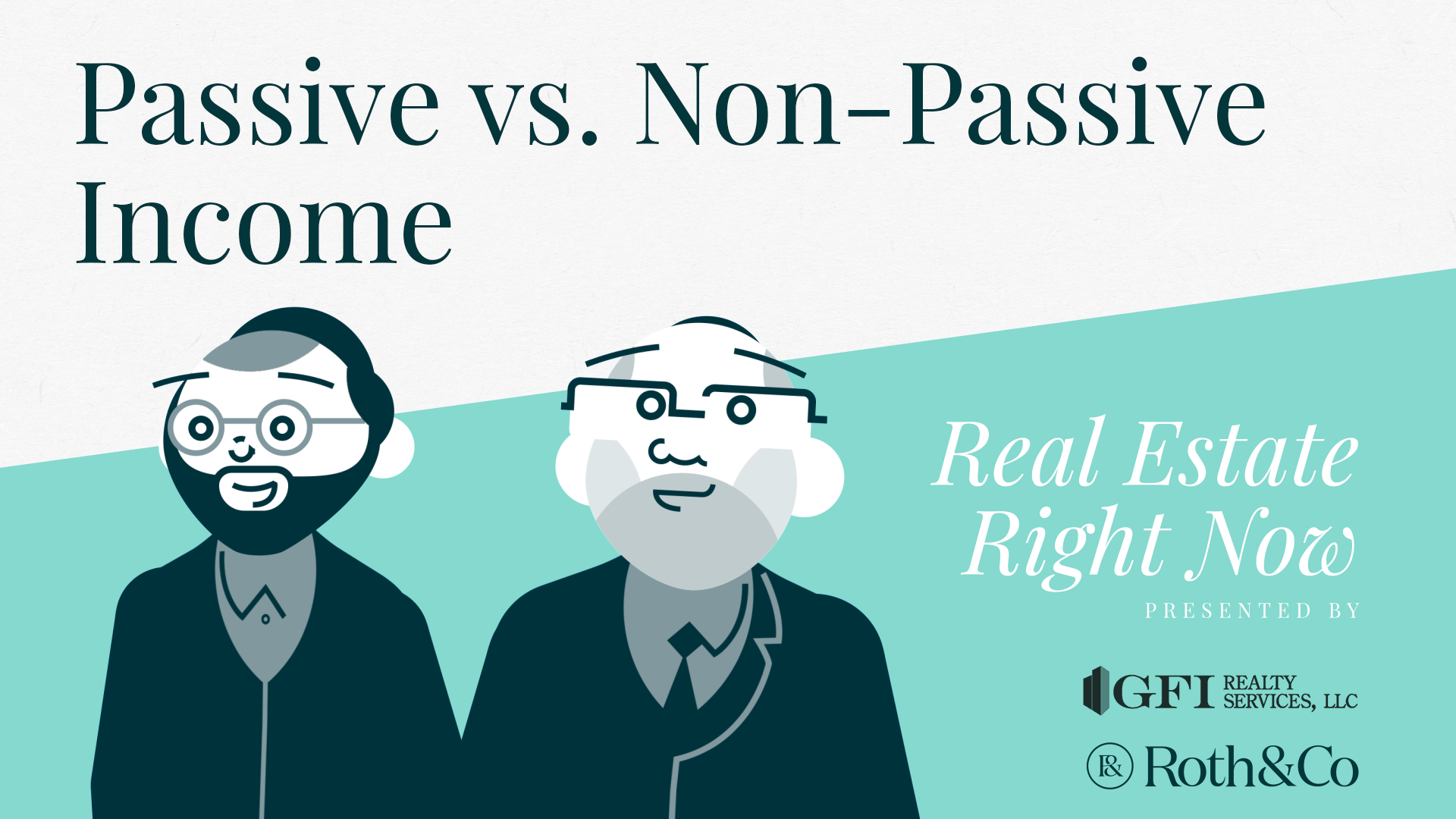 May 16, 2023
Video: Real Estate Right Now | Passive vs. Non-Passive Income
Real Estate Right Now is a video series covering the latest real estate trends and opportunities and how you can make the most of them. This episode discusses the difference between passive...
READ MORE IN TRENDS

>