Industries
At Roth&Co, we bring decades of experience and a wealth of specialties to a wide array of industries, providing bespoke accounting and advisory services tailored for your particular field. Whatever your line of work, you can rest assured that your business is always in experienced, knowledgable and eminently capable of hands.
Our broad spectrum of industries includes: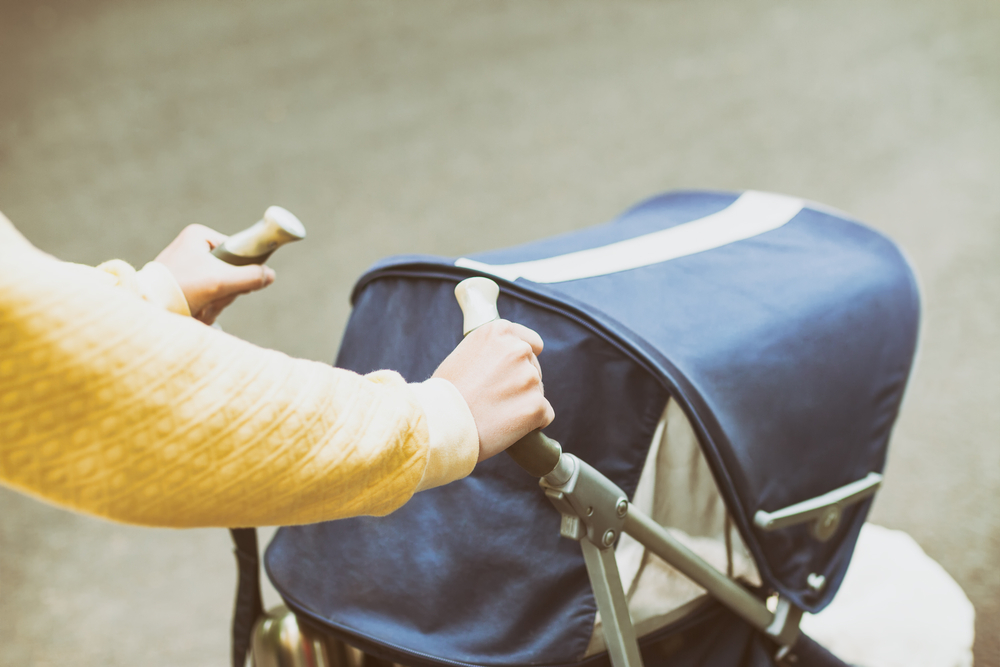 October 22, 2021
You May Owe "Nanny Tax" Even if You Don't Have a Nanny
Have you heard of the "nanny tax?" Even if you don't employ a nanny, it may apply to you. Hiring a house cleaner, gardener or other household employee (who isn't an independent...
READ MORE IN TRENDS

>