Industries
At Roth&Co, we bring decades of experience and a wealth of specialties to a wide array of industries, providing bespoke accounting and advisory services tailored for your particular field. Whatever your line of work, you can rest assured that your business is always in experienced, knowledgable and eminently capable of hands.
Our broad spectrum of industries includes: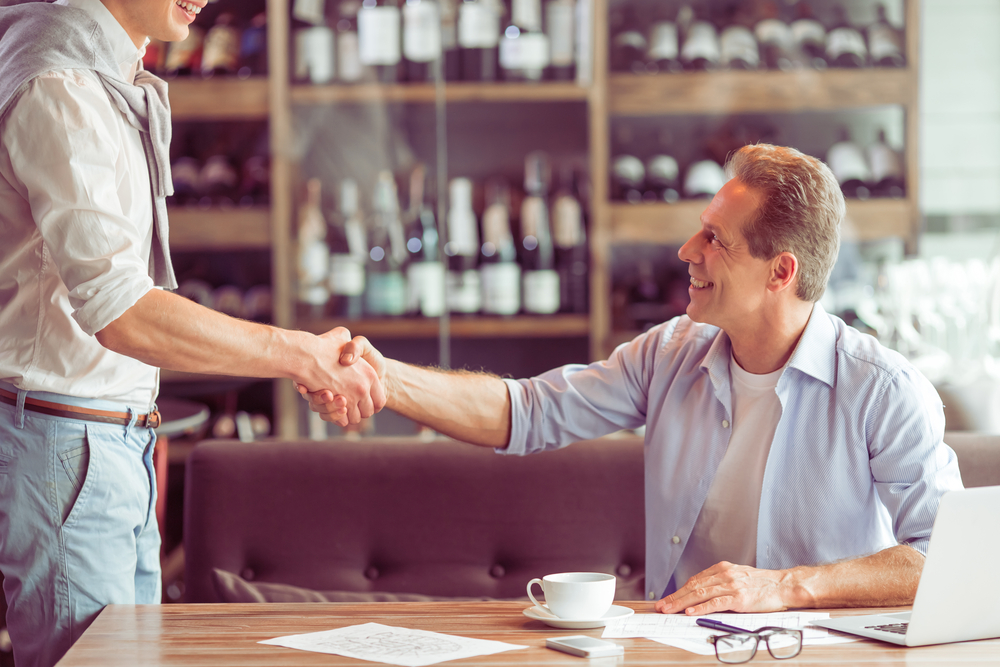 September 29, 2020
Why Face-to-Face Meetings With Your Auditor Are Important
Remote audit procedures can help streamline the audit process and protect the parties from health risks during the COVID-19 crisis. However, seeing people can be essential when it comes to identifying and...
READ MORE IN TRENDS

>