Industries
At Roth & Co., we bring decades of experience and a wealth of specialties to a wide array of industries, providing bespoke accounting and advisory services tailored for your particular field. Whatever your line of work, you can rest assured that your business is always in experienced, knowledgable and eminently capable of hands.
Our broad spectrum of industries includes: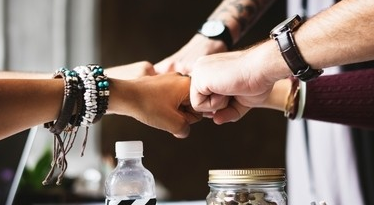 July 18, 2019
Business Succession Planning: Goals and Objectives
A company's mission statement determines the objectives of a company, which impacts its value. To illustrate, when Amazon announced that it was buying Whole Foods, the grocery store stock, including Walmart, Kroger's...
READ MORE IN TRENDS

>