Industries
At Roth & Co., we bring decades of experience and a wealth of specialties to a wide array of industries, providing bespoke accounting and advisory services tailored for your particular field. Whatever your line of work, you can rest assured that your business is always in experienced, knowledgable and eminently capable of hands.
Our broad spectrum of industries includes: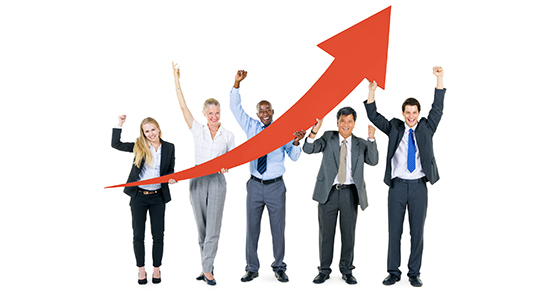 November 13, 2019
3 key traits of every successful salesperson
Take a mental snapshot of your sales staff. Do only a few of its members consistently bring in high volumes of good margin sales? An old rule of thumb says that about...
READ MORE IN TRENDS

>