THE ROTH STORY
We get you back
to what matters most.
Abe Roth founded Roth&Co in 1978 with a vision of a firm built on a set of values designed not just to create a better future for its clients and employees, but to positively impact our community and the world around us. Over four decades later, Roth&Co is now a leading accounting firm, with four locations, relationships that span more than four decades, and over one hundred fifty specialized employees ready to serve as your trusted guide through the complicated maze of the financial world.
We are proud to be a purpose driven company, providing the personalized services of a small firm with the expertise of a large organization, and implement practices that maximize benefit over profit, putting people before the bottom line.


As a member of the American Institute of Certified Public Accountants, Roth&Co adheres to strict quality control standards, including continuing professional education and periodic peer reviews of our audit practice and system of quality control.
our broad spectrum of clients includes:

Roth&Co is an independent member of the BDO Alliance USA, a nationwide association of independently owned local and regional accounting, consulting and service firms with similar client service goals. The BDO Alliance USA presents an opportunity for firms to expand services to clients without jeopardizing our existing relationships or our autonomy by accessing the resources of BDO USA, LLP and other Alliance members. The BDO Alliance USA was developed to provide member firms with an alternative strategy for gaining competitive advantage in the face of a changing business landscape. The Alliance represents an opportunity for BDO to enhance relationships with reputable firms that share a mutual business understanding. The BDO Alliance USA is a subsidiary of BDO USA, LLP, a Delaware limited liability partnership.
We are a proud member of:

Our

Mission

Our mission is to provide a unique combination of high-quality professional services in a caring and understanding manner tailored to our values, that enables both our clients and our team to achieve their maximum potential.

When Abe Roth founded Roth&Co his mission went well beyond business. He knew, and everyone at Roth&Co still knows, that the peace of mind that comes from knowing your business is successful affects more than just your business. It affects your whole life. Your business is how you provide for your family, secure your retirement and give back to your community. At Roth&Co we treat each client's business like it is our own. Applying our full attention and expertise to each client, we identify the individual goals and potentials of our clients and devise strategies that are true to their capabilities and vision of success. Our goal is to assure you that your business is always in the best of hands, so that your life is freed up to enjoy those moments that are beyond business.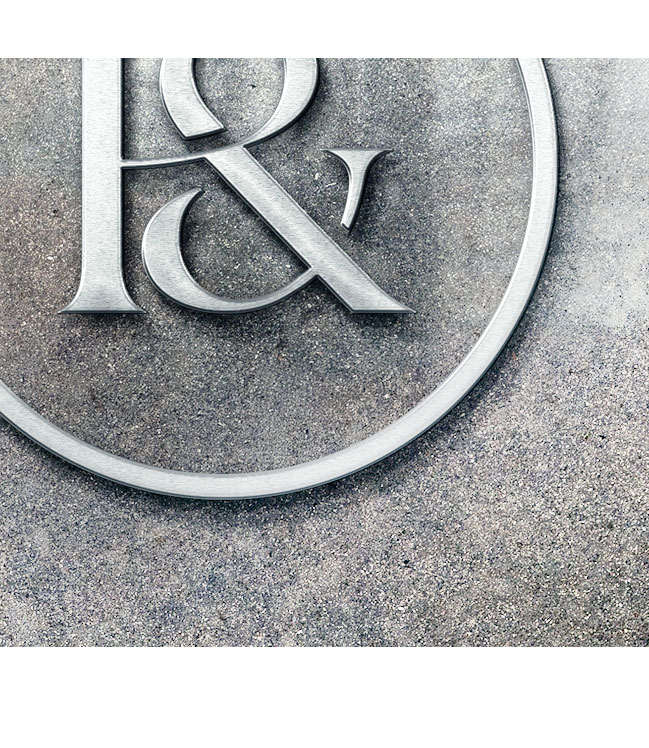 Here is how we do it:
CLIENTS
EMPLOYEES
COMMUNITY
We understand that by engaging our services, each of our clients is entrusting us with his or her life's work. Taking this responsibility to heart, we consider ourselves partners in our clients' businesses and are invested in their success. We assume the role of trusted advisor with expertise that goes beyond the spreadsheet.
Roth&Co understands that different people measure success differently. Our mission is to provide our clients with a guide on their unique journeys towards individualized success.
Our Team
At Roth&Co each team member is a friendly
and experienced guide through the maze that is
the financial world.
WE ARE PROUD OF WHAT WE HAVE BUILT AND CONTINUE TO BUILD TOGETHER.
New York
New Jersey
Illinois
Israel
READ BIO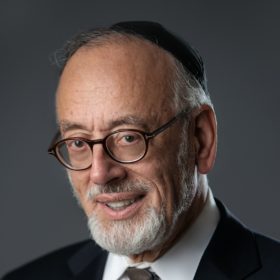 Abraham Roth, CPA
Co-Managing Partner
READ BIO

Zacharia Waxler, CPA
Co-Managing Partner
READ BIO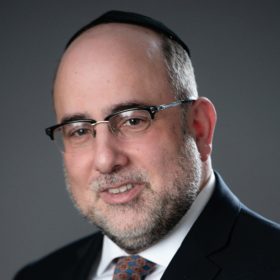 Alan Botwinick, CPA
Partner
READ BIO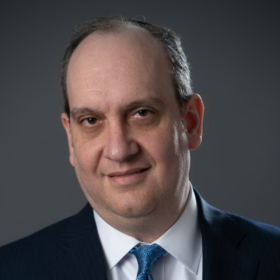 Hershy Donath, CPA
Partner
READ BIO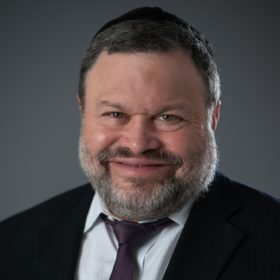 Heshy Katz, CPA
Partner
READ BIO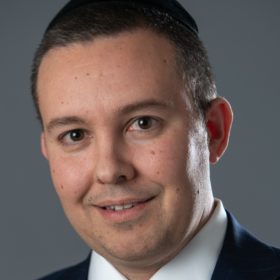 Marc Gelbtuch, CPA/CFF
Partner
READ BIO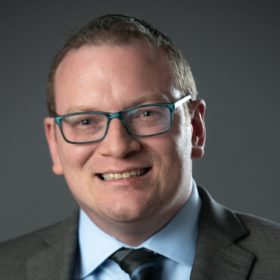 Moshe Schupper, CPA
Partner
READ BIO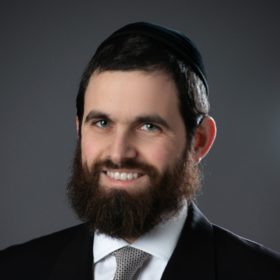 Moshe Seidenfeld, CPA
Partner
READ BIO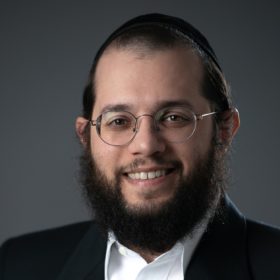 Ben Spielman, CPA
Partner
READ BIO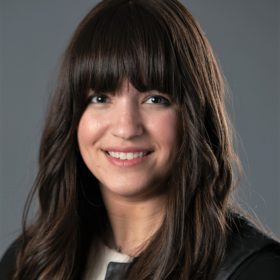 Rachel Stein, CPA
Partner
MANAGEMENT TEAM
READ BIO

Mark Weissman
Chief Financial Officer
READ BIO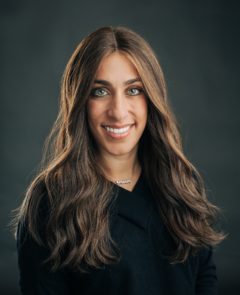 Chaya Salamon
Chief Operating Officer
READ BIO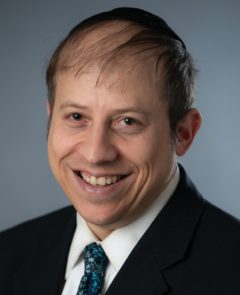 Ahron Golding, Esq, MTx
Attorney
Tax Resolution
READ BIO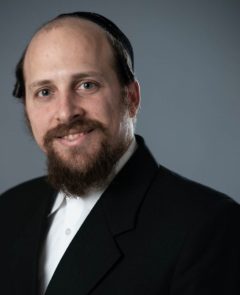 Shulem Rosenbaum, CPA/ABV
Senior Manager
Advisory Services
READ BIO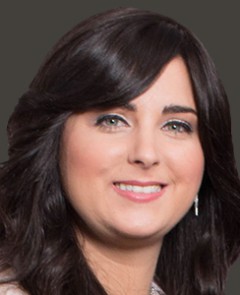 Leah Loeb, CPA
Manager
Entrepreneurial Services
READ BIO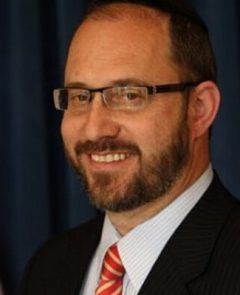 Simcha Felder
Director of Marketing and Business Development
Administrative
READ BIO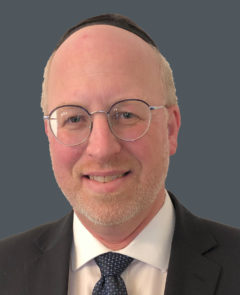 Abraham Schor, CPA
Manager
Accounting & Assurance Services
GIVING BACK
We are proud supporters of:

Roth&Co firmly believes in ensuring the community has the tools they need to thrive, and is a proud sponsor of many community conferences, workshops, and events.
Roth&Co sponsorships include the Agudath Israel of America Siyum, the OJBA Real Estate Expo, the Zimmet Healthcare Conference, the ECAP conference, the Riverside Experience Real Estate workshop series, the Agudah Yeshiva Summit, and many others.
The professional staff at Roth&Co frequently give lectures and presentations throughout the community, keeping the public informed on best practices and procedures for Yeshivas, businesses, and non-profits.
Team RothCo is a proud yearly sponsor of Bike4Chai, an exclusive cycling team committed to raising money to benefit the children of Chai Lifeline.
Not only does Roth&Co sponsor the event, but they have a team of riders who train and put in an incredible effort on their behalf. The 180 mile ride through the mountains and roads of Connecticut, New York and Northern New Jersey enables seriously ill children to attend Camp Simcha, a summer camp designed to meet the medical and social needs of children and teens with cancer and other serious illnesses.