The Language of Leadership
October 03, 2018 | BY admin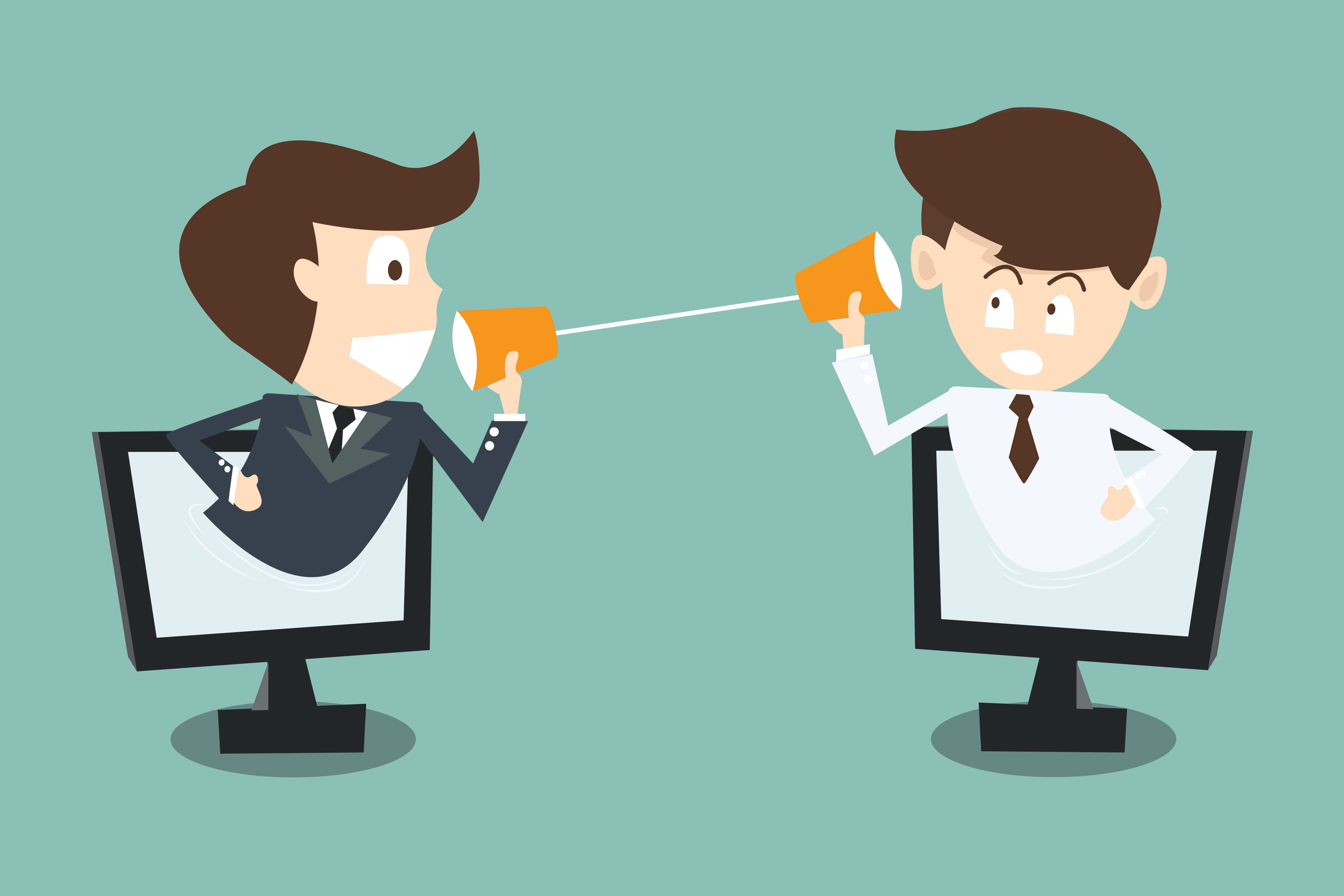 What matters anywhere in a company, matters everywhere in a company. To accept this truth is to understand the vital importance of communication. Of course the biggest problem we face in communicating is the illusion that it has taken place.
We won't have a business without being utterly dedicated to serving our customers' needs, so Marketing Strategy is about communicating with customers. We also need skilled, committed and loyal staff, so HR Strategy is all about communicating with employees. We still need to consider our most important suppliers who are usually just as important to a business as its customers, so Purchasing Strategy must be about more communicating. And even that is still not the whole story.
Yet a recent survey of 975 senior leaders by Deloitte on extended enterprise risk management found that many organizations continue to struggle to fully understand their supply chains. Stepping up to the challenge "would elevate their position in the market by unleashing with confidence the reach, expertise and relationships that third parties bring." Clearly there's much to gain, but the expectation seems daunting, especially when we take in to account the nature of business, human nature and the number of Type A personalities in the boardroom.
To communicate for success there are some basic rules that the most successful leaders ascribe to, and it starts with listening. Your version of reality is as good as anyone else's. We all have a perspective and none is absolute. The opposite of speaking isn't waiting for your turn to showcase your brilliance. The goal is not to be right about our individual opinions, but to make sure we value differing opinions. Clarity develops when we thoughtfully consider all aspects. We forge connections by listening and learning from each other.
For any opinion to be of value, though, it must be honest and real. It takes work to make space for the hard truths, to allow ourselves to know what we don't want to know. Most of us come to the table with a basket of undiscussables – unpack those and you begin to examine reality, solve real problems and lead a creative and passionate team.