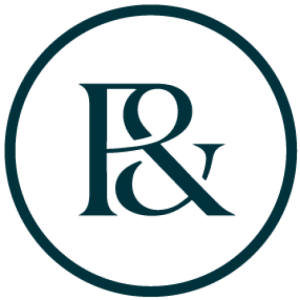 Looking to Hire Senior Auditor
Excellent growth opportunity
Very pleasant work environment
3 – 5 yrs auditing experience necessary
Computer literacy and communication skills a must
Excellent potential for future growth
Founded in 1978, Roth&Co has grown to encompass more than 85 professional associates and staff in two locations. Roth&Co merges the personalized service characteristic of a small firm with the sophisticated expertise of a large player.
We understand that when clients engage in our services, they are entrusting us with their life's work. Taking this responsibility to heart, we consider ourselves partners in our clients' businesses and are invested in their success. We assume the role of trusted advisor with expertise that goes beyond the spreadsheet.
At Roth&Co we believe that our firm is only as good as our team, and we understand that great employees make better companies. This is why we pride ourselves on being an employee-oriented firm, with many internal perks, and excellent potential for future growth.
We put tremendous resources into recruiting accountants and support staff with razor sharp minds and a whole lot of heart. We actively cultivate an environment that supports both personal and professional growth, ensuring that the potential of each Roth&Co employee is actualized.
In addition to a full suite of office perks, we offer competitive salaries plus a comprehensive benefits package.